I asked two of the country's top climatologists, Michael Mann and Kevin Trenberth, to comment on the role climate change has on this latest superstorm, which is forecast to break records.
They claim that heavy precipitation events are increasing due to global warming, based on a White House study showing that heavy precipitation events have increased since 1958.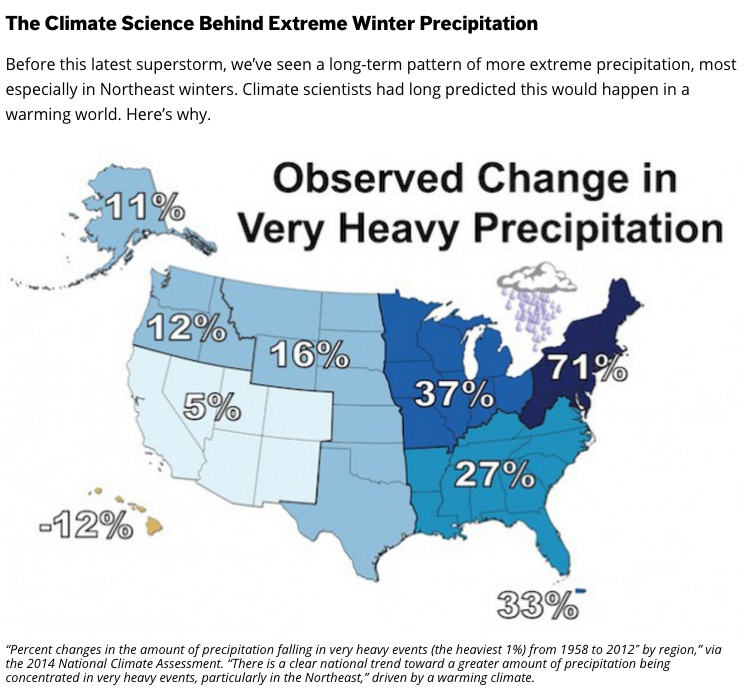 Why Big Blizzards In Winter Don't Disprove Global Warming | ThinkProgress
The start date of 1958 was carefully cherry picked by White House fraudsters like Katherine Hayhoe, because that was the end of many years of drought, and was the lowest on record. Had they started the study in 1895, the trend in heavy precipitation events would be down.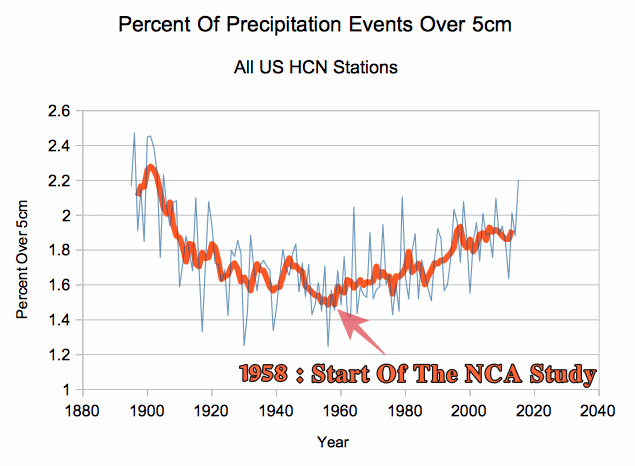 New York's largest snowstorm occurred in 1888, which was also their coldest year on record.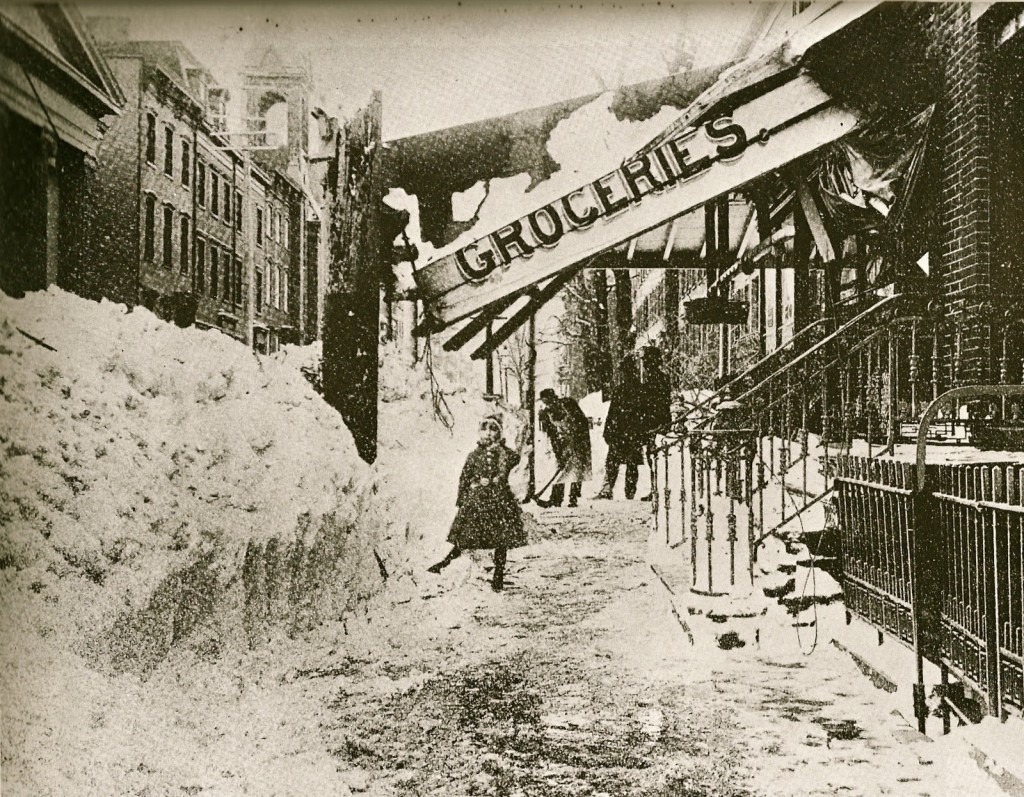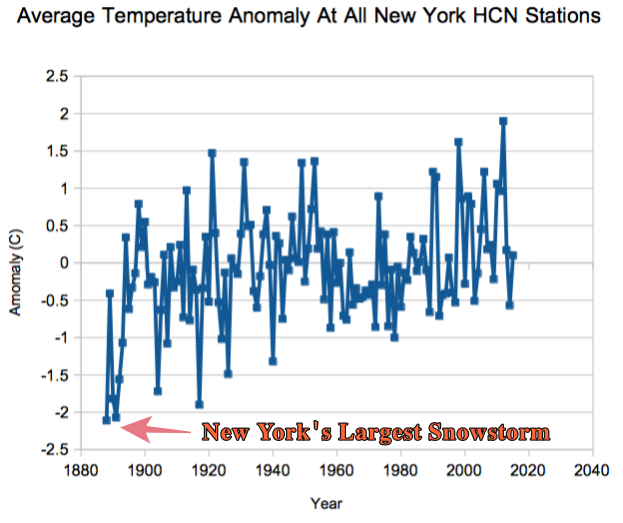 All 50 states have snow on the ground.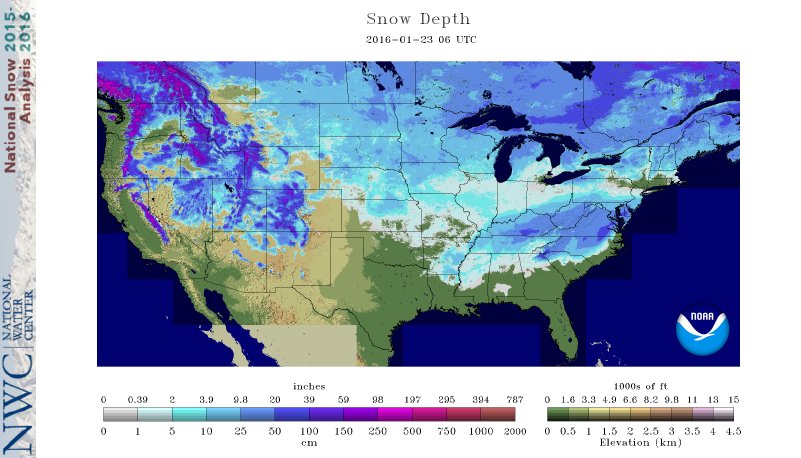 There is snow right on the Florida border.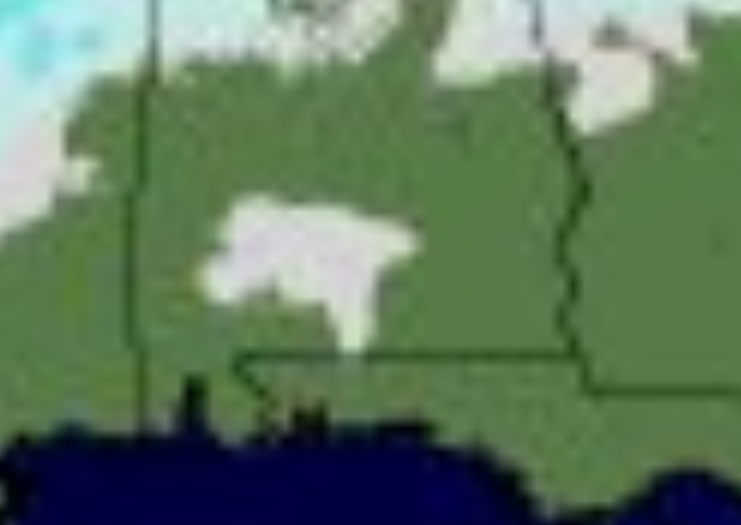 nsm_swe_2016012305_National.jpg (801×458)
The US is buried in snow – because it is cold.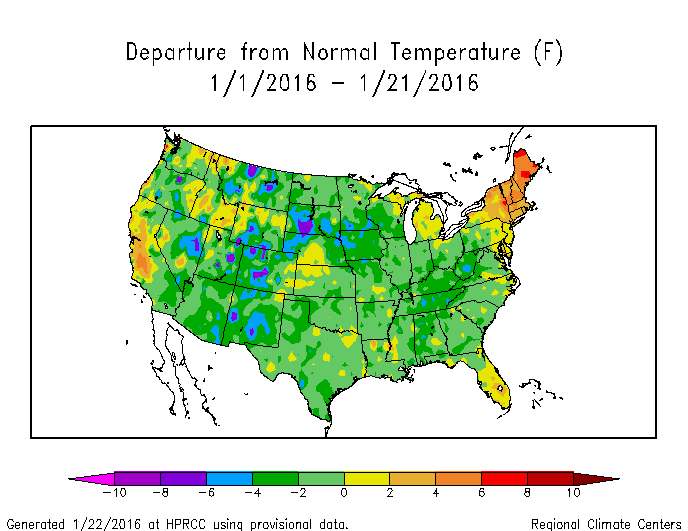 The IPCC said that global warming will "decrease heavy snowstorms."
Last month was warm in the East and there was no snow. This month is cold and there is lots of snow. Any child can understand that, but not the morons known as climate scientists. Cold air holds less moisture, so the collision of cold air with warmer humid air causes snow to fall. The amount of moisture held by cold air has not changed over time.