Scientists say that Silicon Valley is going to drown due to sea level rise.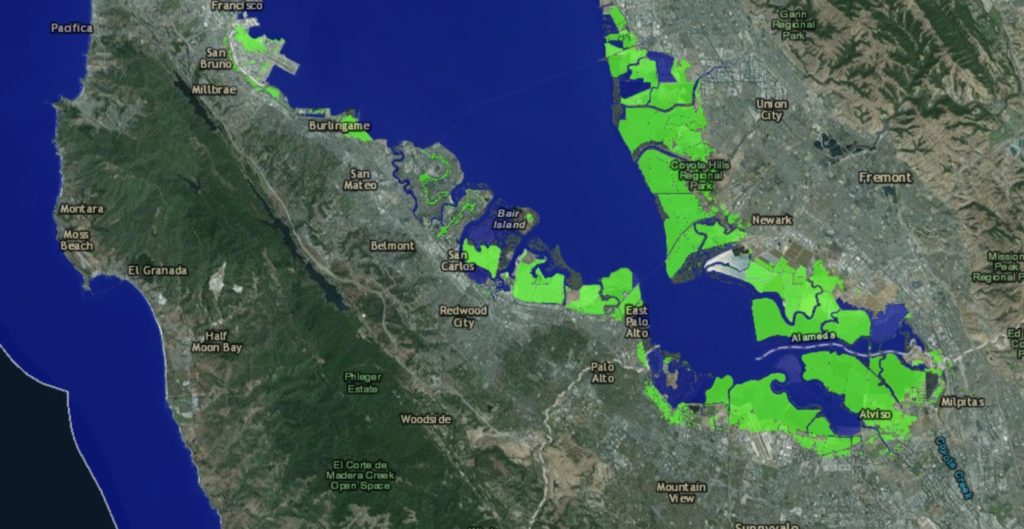 Facebook's shiny new HQ will disappear thanks to global warming
Had they done even the most minimal research, they would have know that sea level in the San Francisco Bay is currently 8.6 inches lower than it was on the same date 75 years ago.
Sea Level Trends – State Selection
Climate scientists collect huge amounts of grant money to simply make up propaganda for the government.