James Hansen told Congress in June 1988 that it was going to be the hottest year ever. But by December he had backed down because a La Nina caused temperatures to plummet, which he called "unusual Pacific Ocean currents."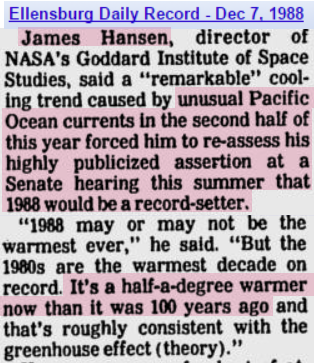 Ellensburg Daily Record – Google News Archive Search
Hansen said at the time that earth had warmed half a degree over the past 100 years. NASA now shows almost double that much warming from 1888 to 1988. They constantly increase historical warming, because they think no one will notice.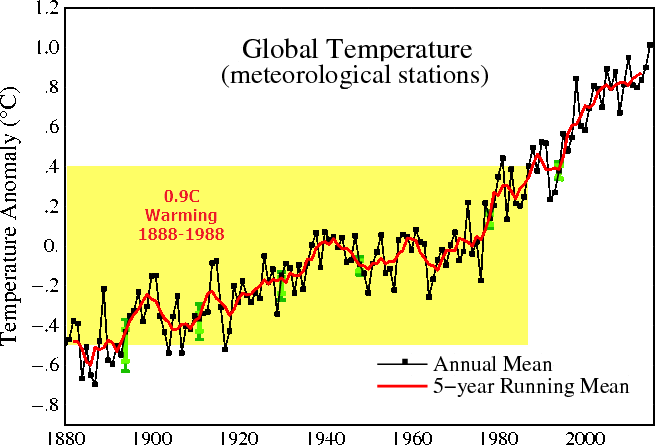 NASA has already announced that 2016 is the hottest year ever, and once again we appear to have another La Nina setting in.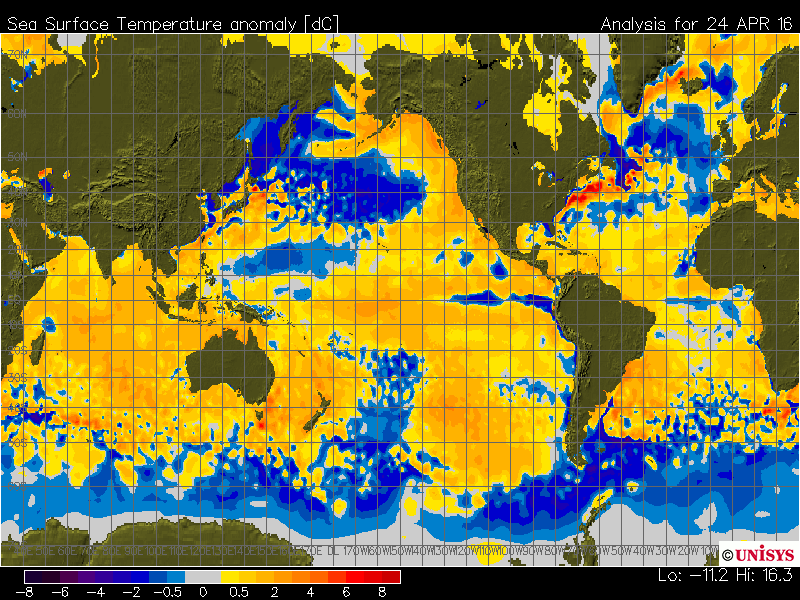 However, this time around I wouldn't bet against NASA making 2016 the hottest year ever, because they no longer make any pretense about trying to be honest and have already jacked 2016 up 0.75C.