USA Today and the National Weather Service are, as expected, spreading wild misinformation about the Ellicott City flood. They are claiming 6.5 inches of rain was a 1-in-1000 year event.
Rain that caused deadly Md. flood a '1-in-1,000' year event
This is complete nonsense.  Ellicott City has a marker in town showing much larger floods from 1868, 1972, 1923, 1975, and 1952.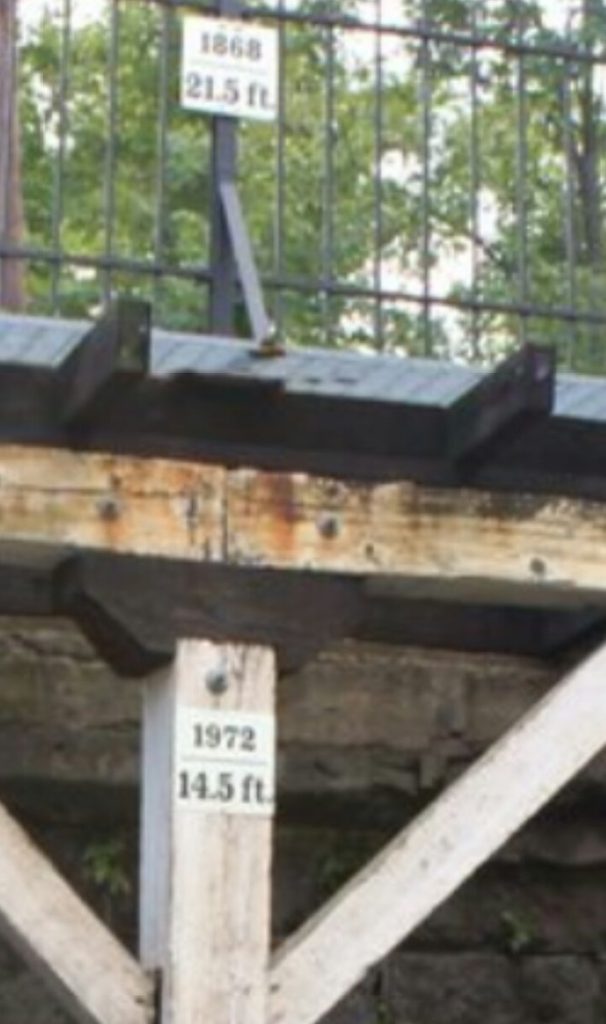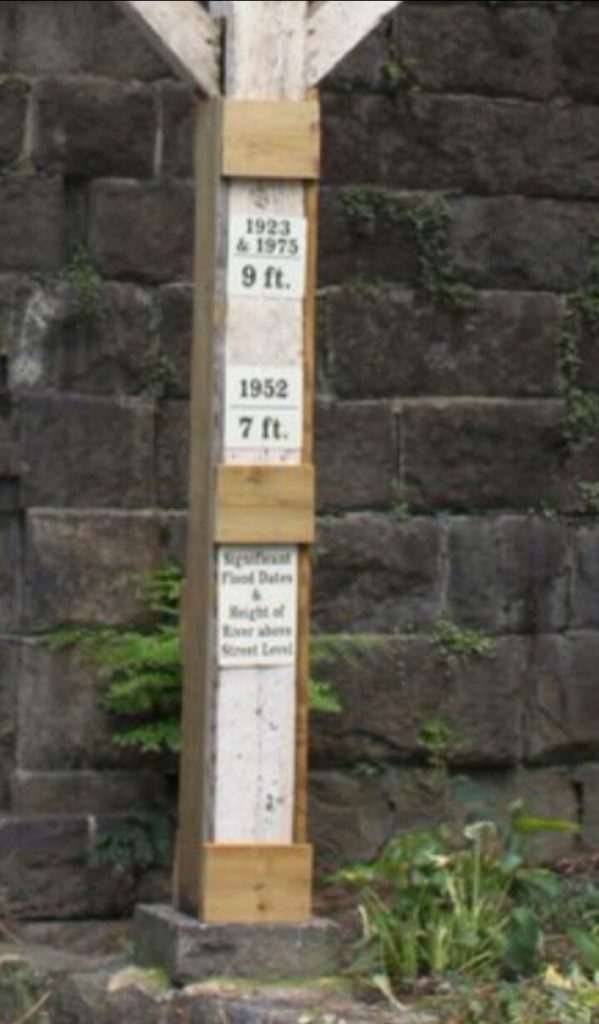 Two years ago, the area got 12 inches of rain. I don't think 2014 was a thousand years ago.
Areas Near Baltimore, Maryland Saw 12 Inches of Rain Today
Four years ago, the area got almost 13 inches of rain.
Maryland saw heaviest Superstorm Sandy rainfall, according to official report – Baltimore Sun
During the 1940s, nearby locations in Pennsylvania and West Virginia received much heavier rainfalls in much shorter periods of time. In 1942, Smethport, PA received more than four times as much rain in the same amount of time.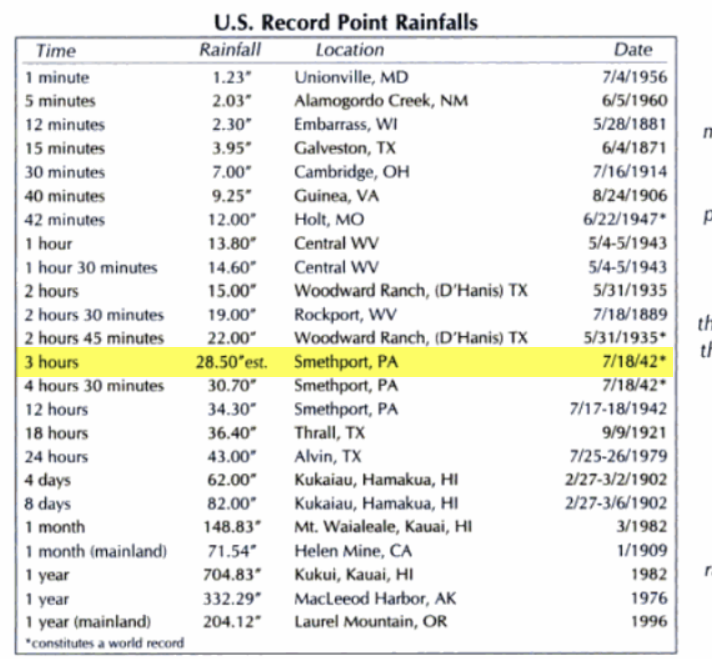 Extreme Weather: A Guide & Record Book – Christopher C. Burt – Google Books
This climate fraud goes on day in and day out.  And when called out on it, the press and scientists never retract.