The southwestern US has record or near record snowpack, with much of the region more than 200% of normal.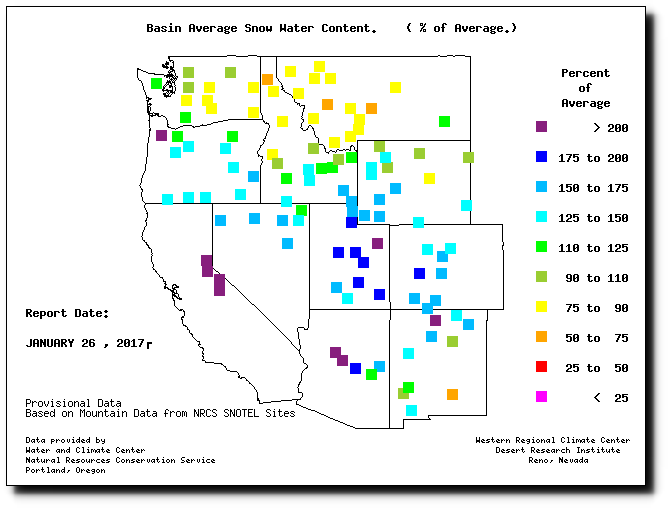 Basin Snow Water Content Map (SNOTEL)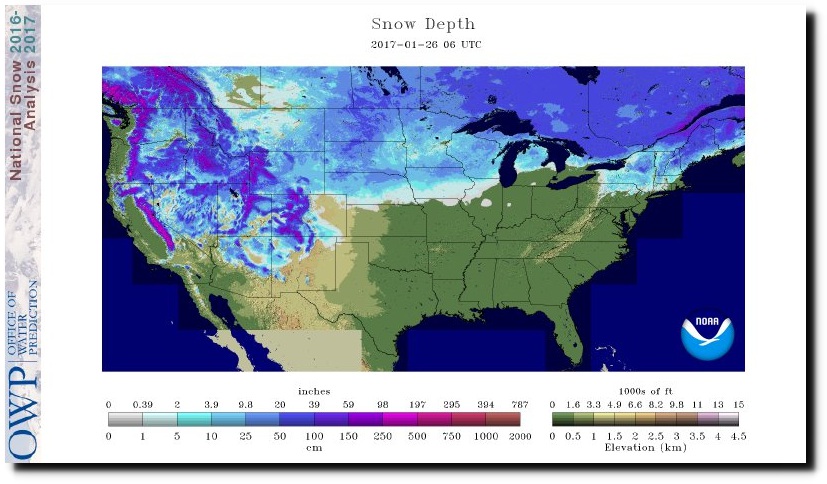 National Snow Analyses – NOHRSC – The ultimate source for snow information
Contrary to press reports, the EPA still has their fake climate news site up. The EPA of course predicted the exact opposite for southwest snow pack.
Climate Impacts in the Southwest

projections indicate continued declines in snowpack in the Southwest in the future
Climate Impacts in the Southwest | Climate Change Impacts | US EPA
The EPA site also shows some tree kill which occurred during a severe drought 15 years ago at Los Alamos.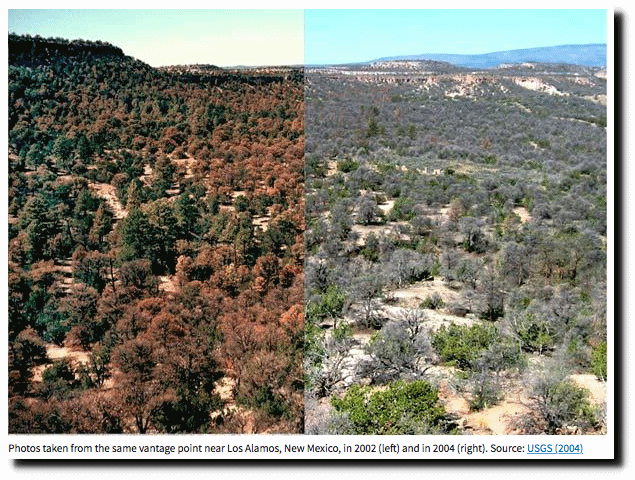 I grew up in Los Alamos and was there a few weeks ago. The piñon trees are doing just fine and look almost exactly the same as they did when I was a kid.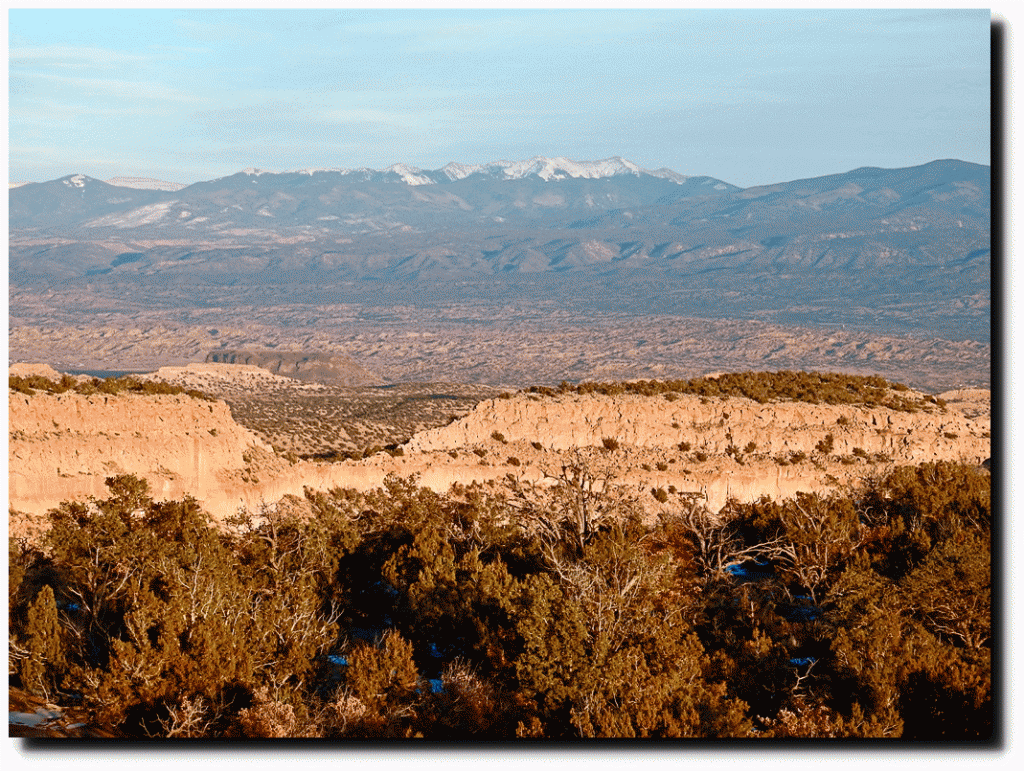 Then the fake news EPA web site says :
Fires will likely change the location of forests and other ecosystems
Drought, tree kill and and fire are a normal part the climate in New Mexico. That is why New Mexico is a desert. Fires in the 1890's created the spectacular Aspen groves which now exist outside of Santa Fe.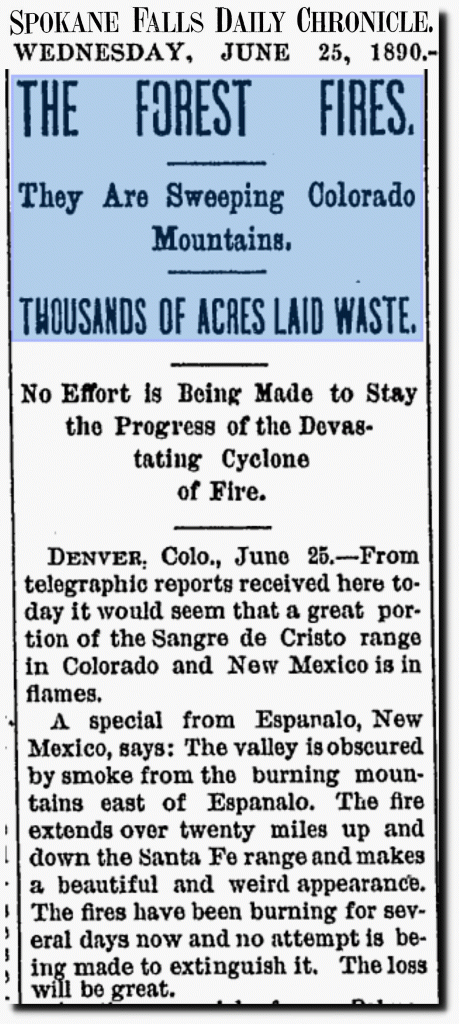 Spokane Falls Daily Chronicle – Google News Archive Search
This is what the 1890's burn area looks like now.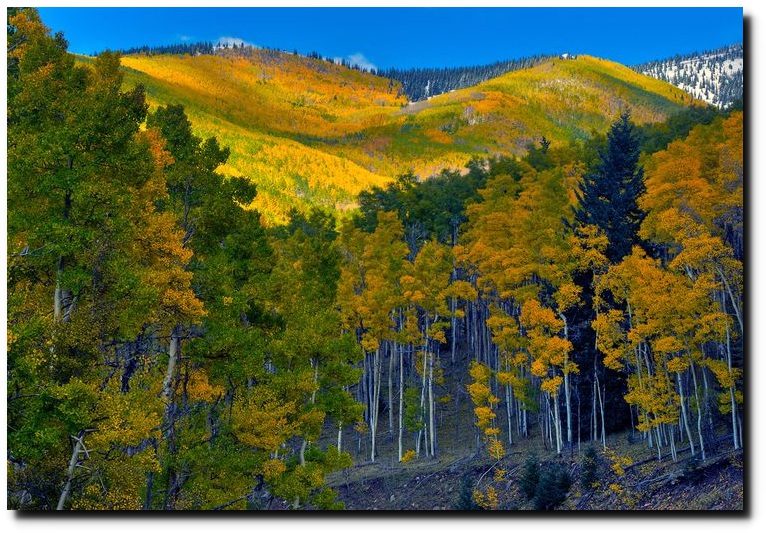 In 1938, the US had a forest fire every three minutes.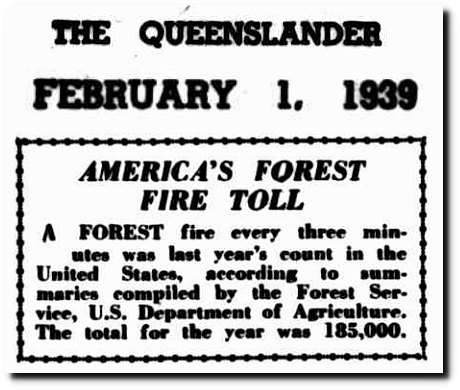 01 Feb 1939 – AMERICA'S FOREST FIRE TOLL – Trove
The EPA continues their drivel with this claim about climate change affecting Native Americans.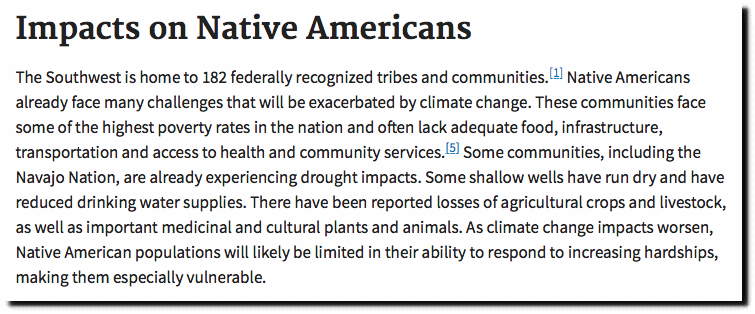 The southwest is full of abandoned remains of villages where the Native Americans were driven out by decades long droughts.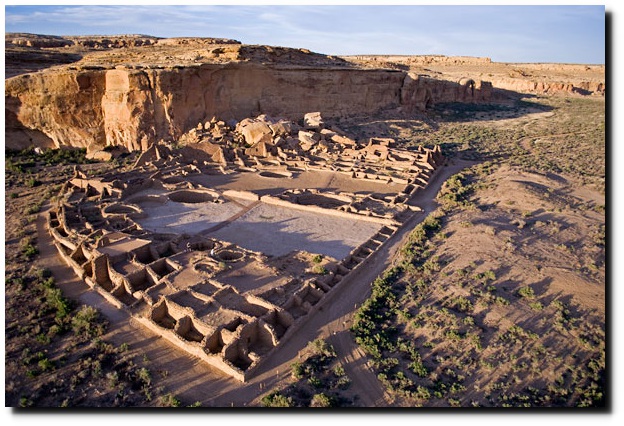 Why would the Anasazi leave — potentially for good — pueblos it had taken them decades to construct? Scientists have found one possible answer by looking at tree rings (a study called dendrochronology) in the Sand Canyon area. In the period between A.D. 1125 and 1180, very little rain fell in the region. After 1180, rainfall briefly returned to normal. From 1270 to 1274 there was another long drought, followed by another period of normal rainfall. In 1275, yet another drought began. This one lasted 14 years.
Native Americans in New Mexico are flourishing, thanks to casinos and golf courses they have built in the desert.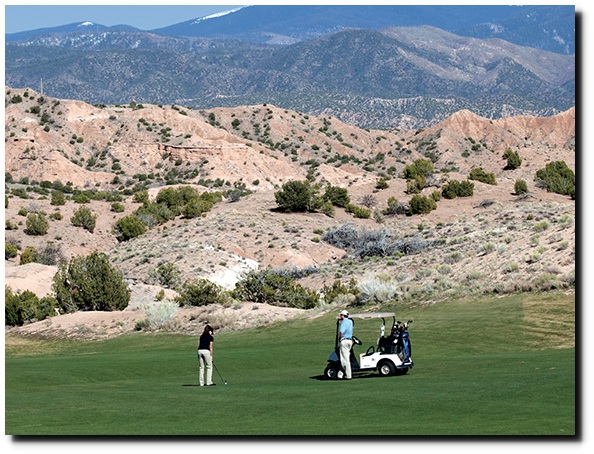 The EPA needs to be dismantled. They are just another part of the Gore/Obama climate scam.