Science is the belief in the ignorance of the experts
Our top experts from NASA, the US Navy and the National Science Foundation say the Arctic will be ice-free between 2012 and 2014.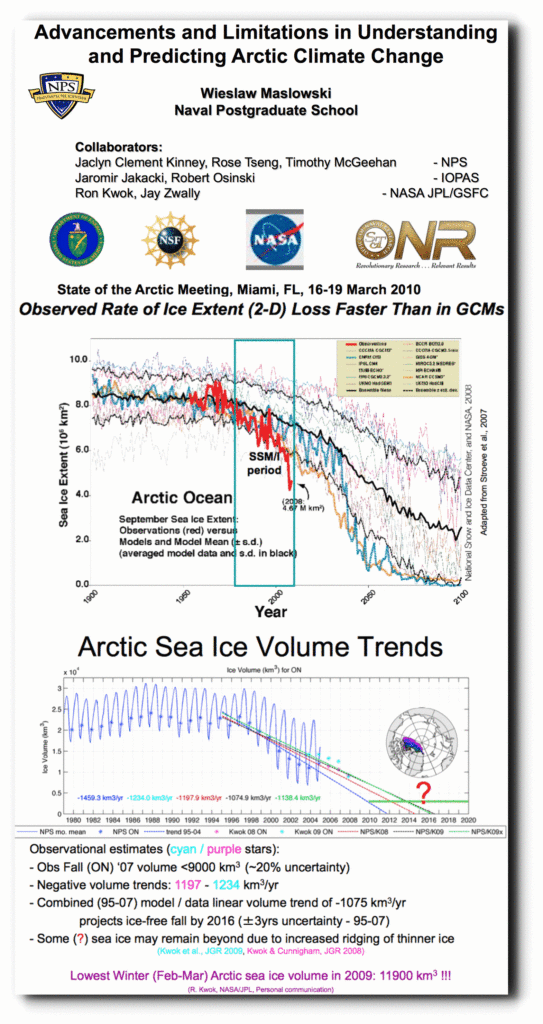 NASA's top climate prophet agreed.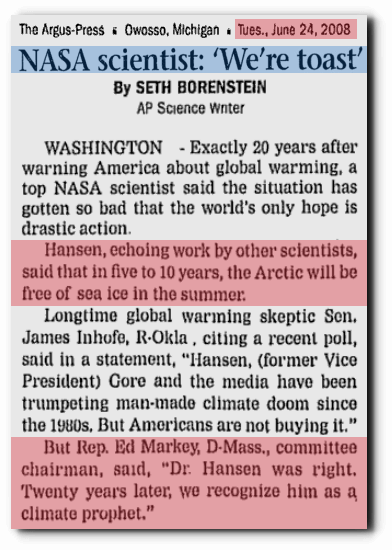 The Argus-Press – Google News Archive Search
And Nobel Laureate Al Gore spread the news to the world.