Two weeks ago I predicted :
With very cold air settling in over Alaska and the Bering Sea, ice extent will grow quickly over the next two weeks.
That is exactly what happened. Arctic sea ice extent is now the highest in the last three or four years.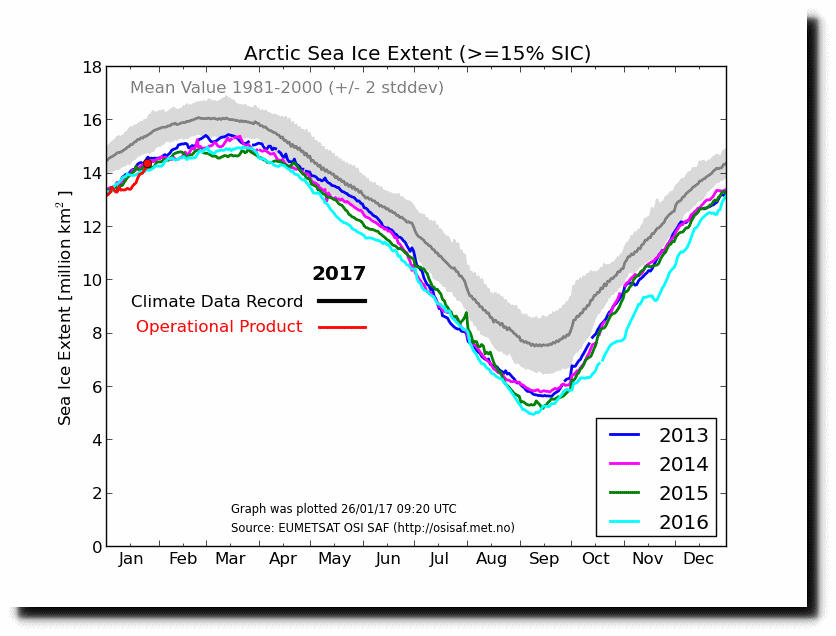 Ocean and Ice Services | Danmarks Meteorologiske Institut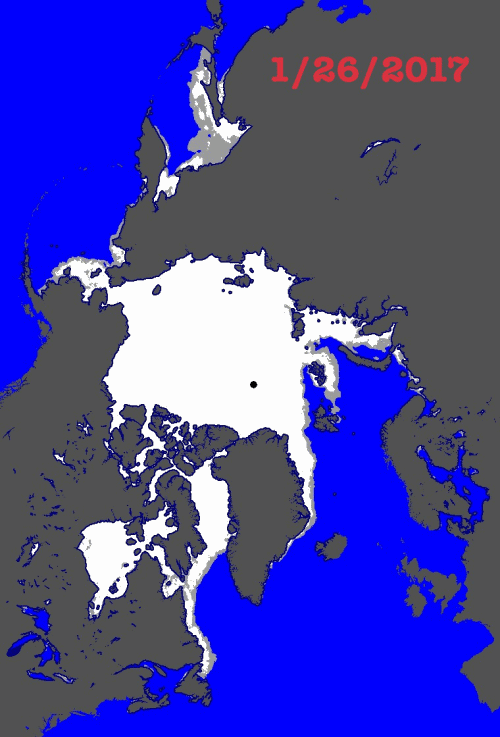 Experts are of course saying the exact opposite, because they are paid to lie about the climate, and correctly believe that their funding is about to get cut off.