According to Gavin Schmidt, 1922 was one of the coldest years on record. The Arctic was melting down and ice never formed along  coasts of Spitzbergen.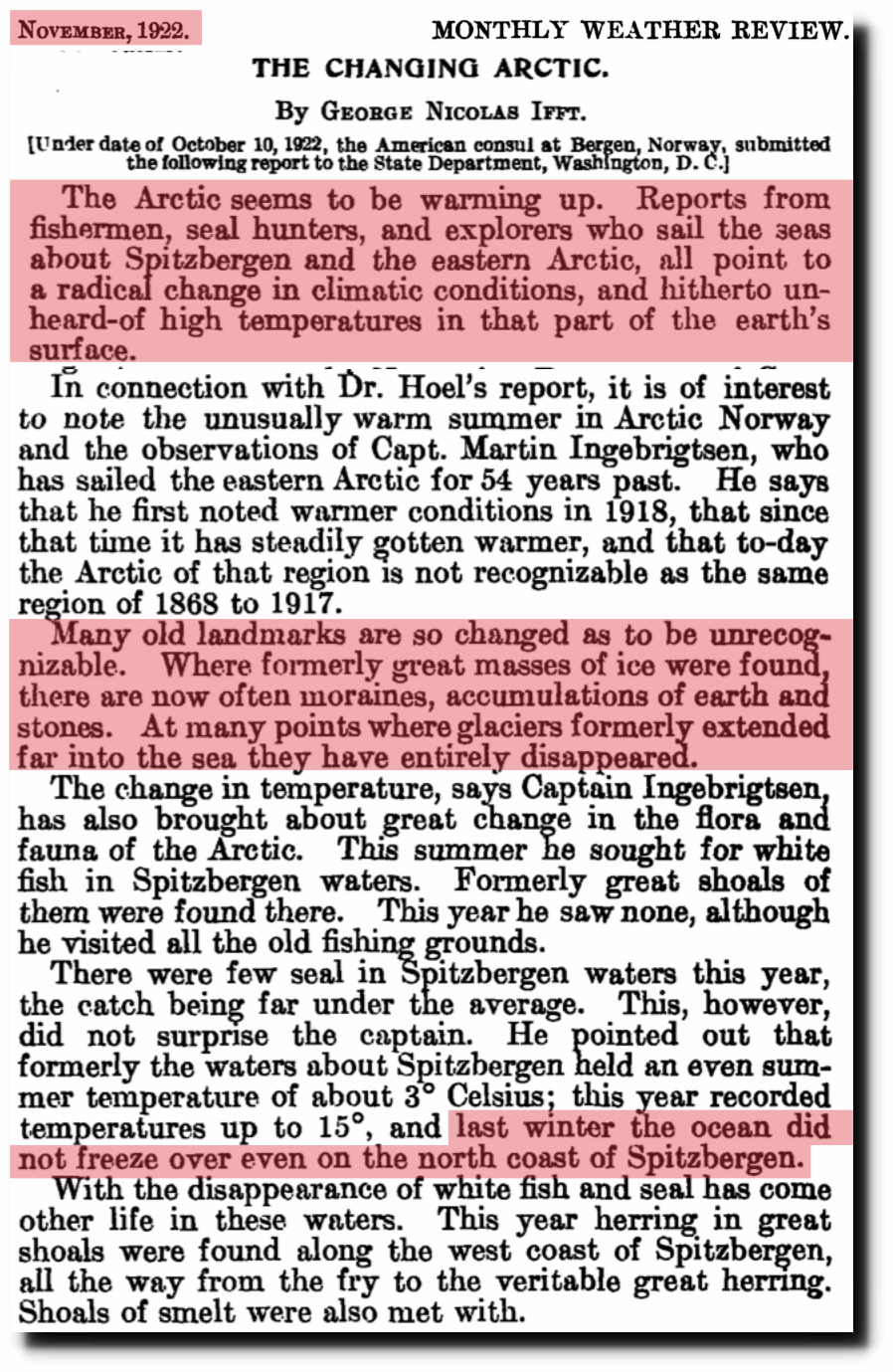 https://docs.lib.noaa.gov/rescue/mwr/050/mwr-050-11-0589a.pdf
This year, ice extent is very close to "normal" and ice is rapidly forming around Spitzbergen.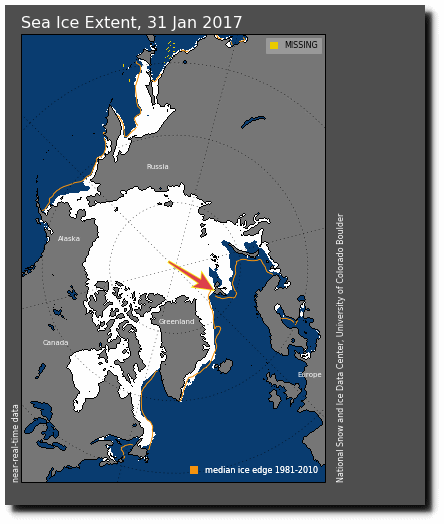 ?nsidc.org/data/seaice_index/images/daily_images/N_daily_extent.png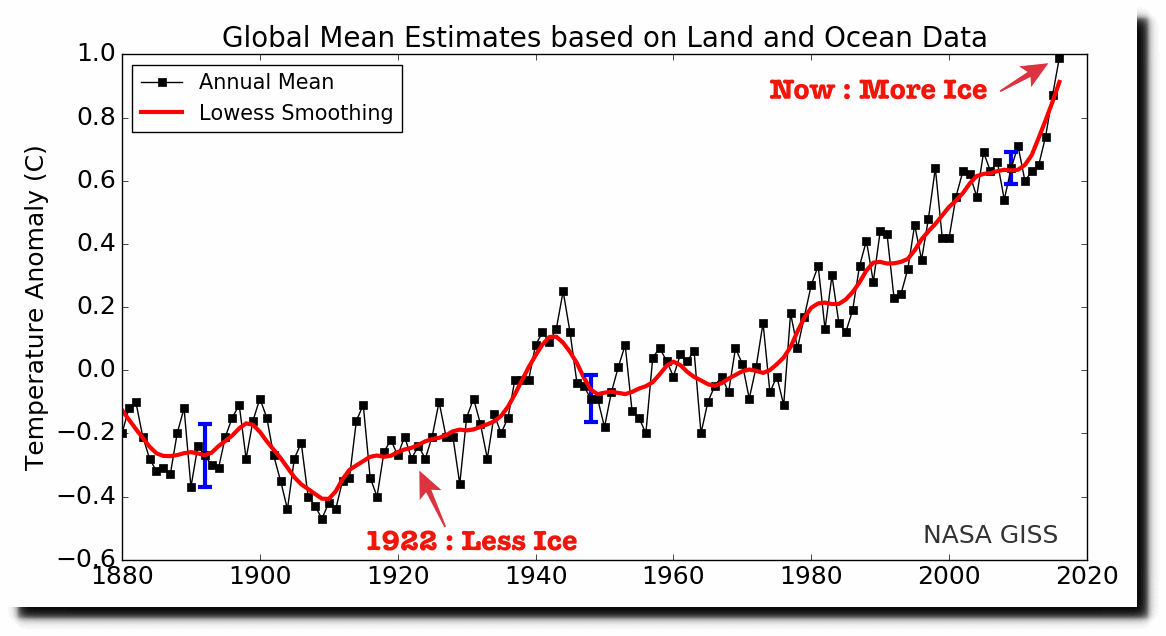 Global_Mean_Estimates_based_on_Land_and_Ocean_Data
Gavin says this is the hottest year ever.
Under the Trump administration, government employees stand to make huge amounts of money by whistleblowing fraud. Contact Kent Clizbe for details.
Kent Clizbe
Fraud Detection Services
[email protected]
www.credibilityassurance.com
571 217 0714