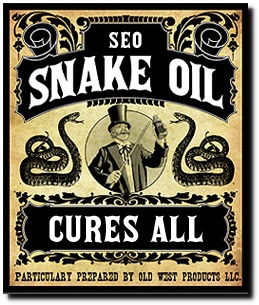 Snake oil salesmen convinced people that they were ailing and their only hope was to give them money. This is is exactly the same approach which modern climate fraudsters use.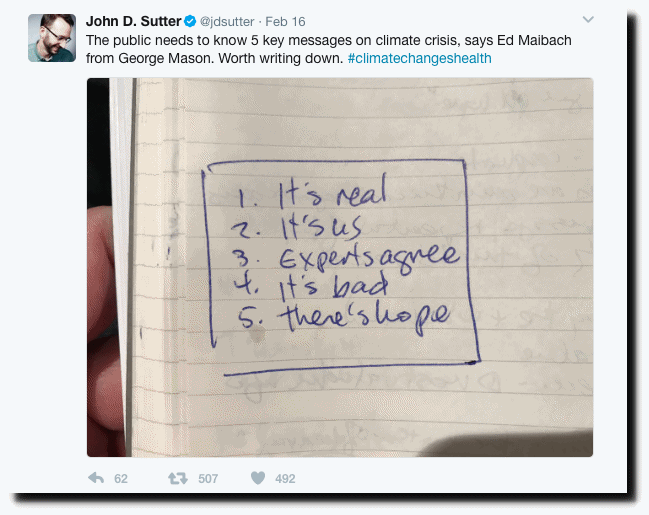 The City of Boulder wants to keep people focused on imaginary climate change, while they destroy essential wildlife habitat in South Boulder.  It is all about money, and a classic shell game.
The open space in South Boulder is very heavily used by dog walkers, hikers, cyclists and skiers. We are meeting again this afternoon to stop these climate con artists and snake oil salesmen.