In 1940, Greenland was warming very rapidly and their glaciers were "nearing a catastrophe."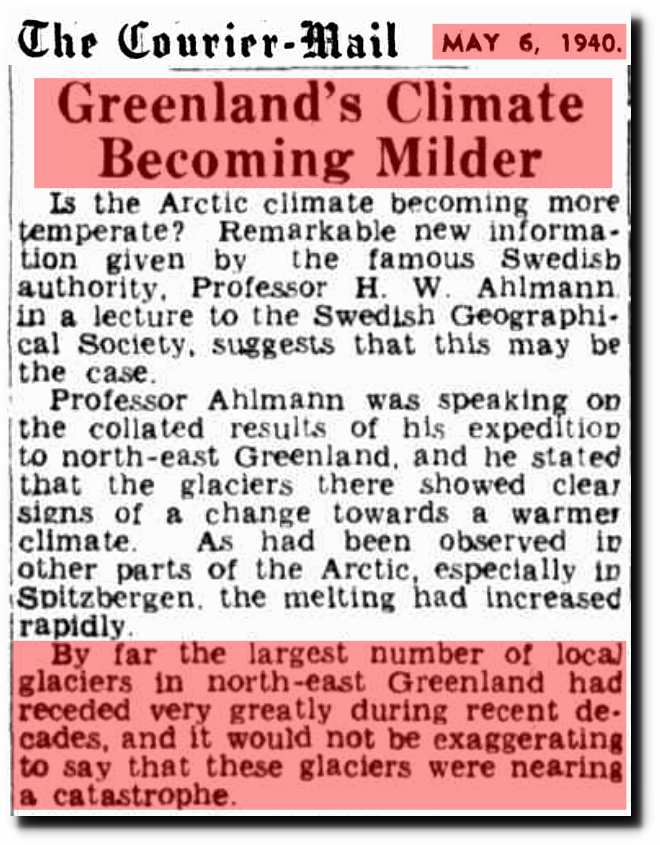 06 May 1940 – Greenland's Climate Becoming Milder 
NASA and NOAA dealt with this, by simply erasing the 1940's warmth.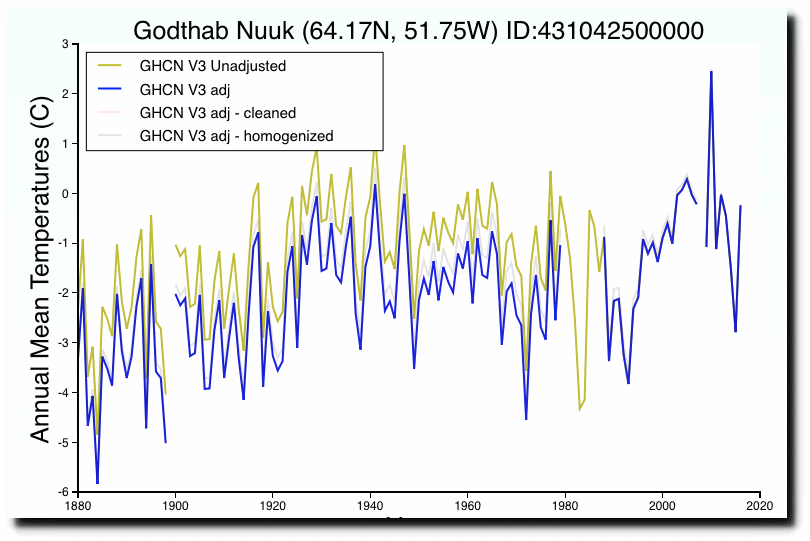 Data.GISS: GISS Surface Temperature Analysis
Unlike 1940, Greenland's ice surface is blowing away all records for ice gain, having  gained 550 billion tons of ice this winter.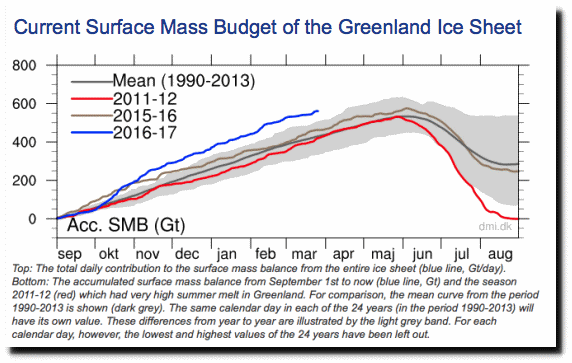 Greenland Ice Sheet Surface Mass Budget: DMI
Scientists working on the ice sheet are having a hard time dealing with record snow and near record cold. Their buildings are getting buried.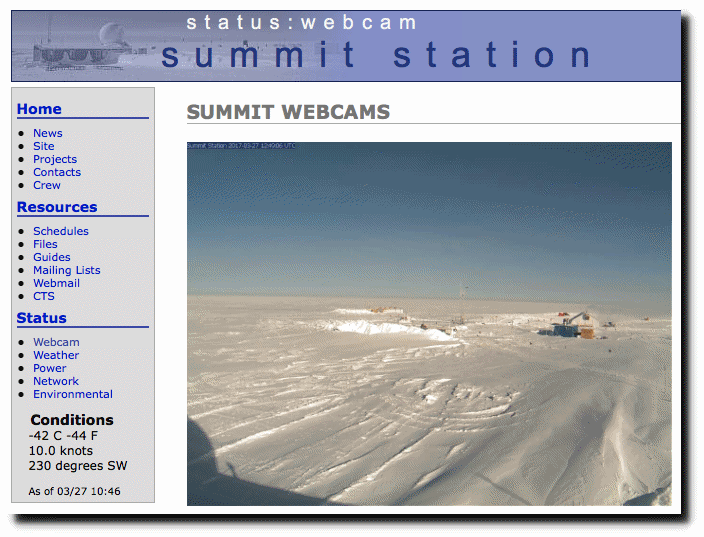 The Petermann Ice Shelf has advanced more than a mile over the past five years.
A few months ago, the fake news Washington Post and fake scientists said the Petermann Ice Shelf was proof of global warming.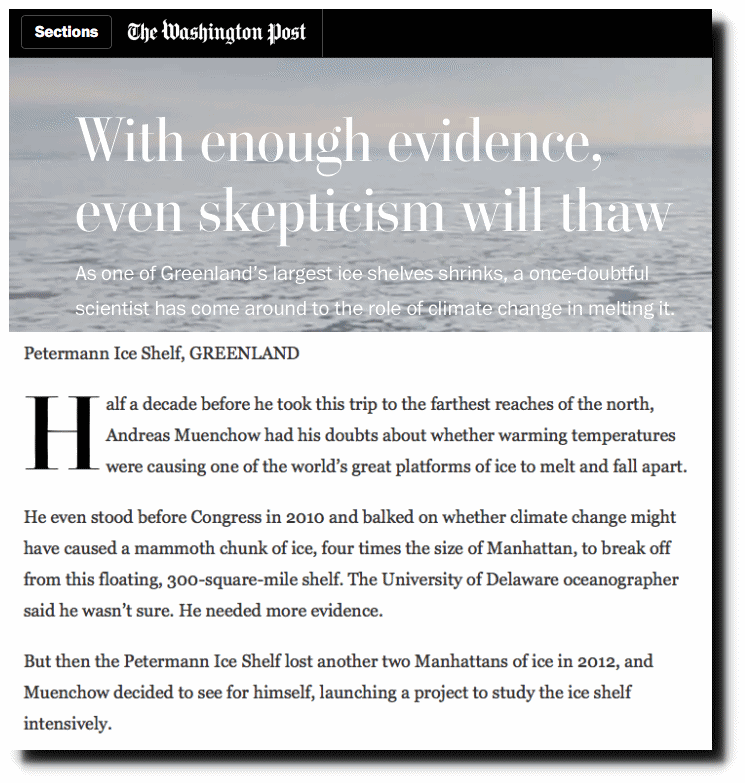 In Greenland, a once doubtful scientist witnesses climate change's troubling toll | The Washington Post
The level of cynicism, incompetence and fraud in the global warming scam, is simply stunning.