Gavin is claiming that July was absolutely the hottest month on record. This is utter nonsense – as always.

July was 'absolutely' Earth's hottest month ever recorded – The Washington Post
More accurate measurements of the lower troposphere show that July was nowhere near as warm as 1998 and 2010.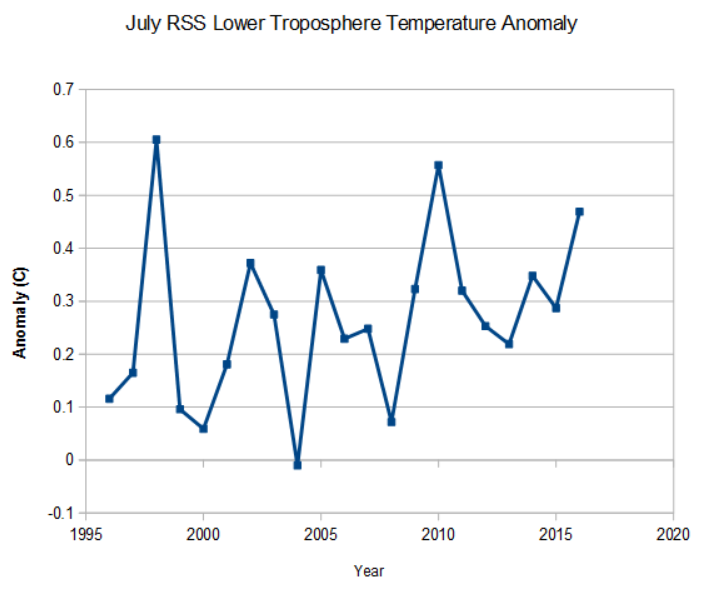 rss_monthly_msu_amsu_channel_tlt_anomalies_land_and_ocean_v03_3.txt
Gavin shows that it was hot in the Arctic, when in fact it was cold – as the ship of fools discovered.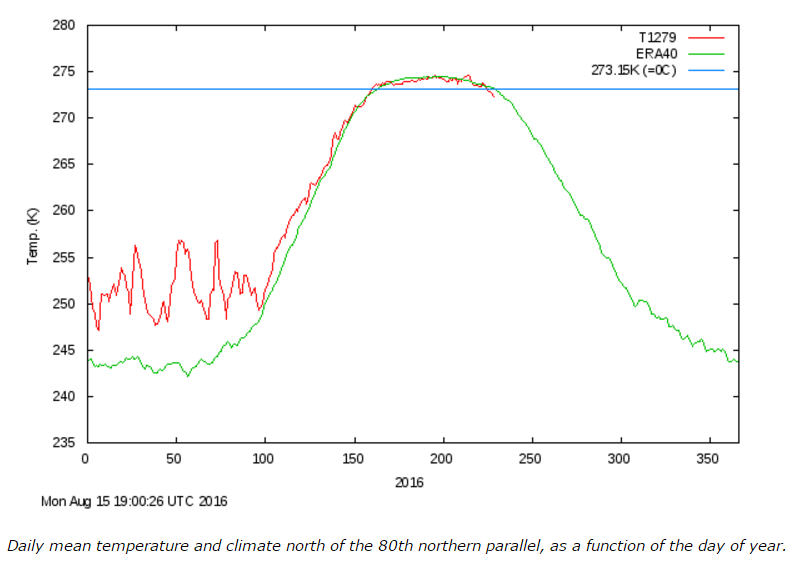 Ocean and Ice Services | Danmarks Meteorologiske Institut
There has been a massive expansion of thick Arctic Sea ice.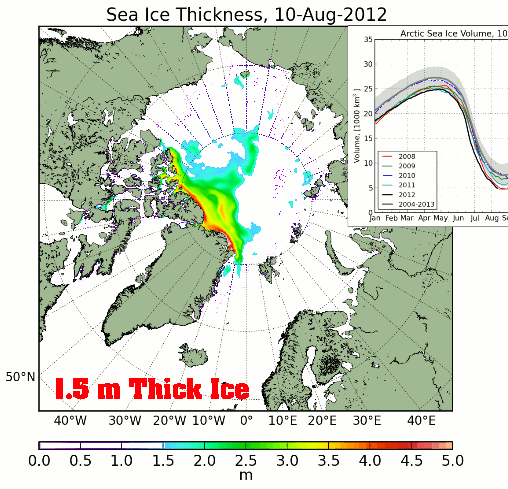 Greenland set their coldest July temperature on record of -30C.

Melting on the Greenland ice sheet was well below average.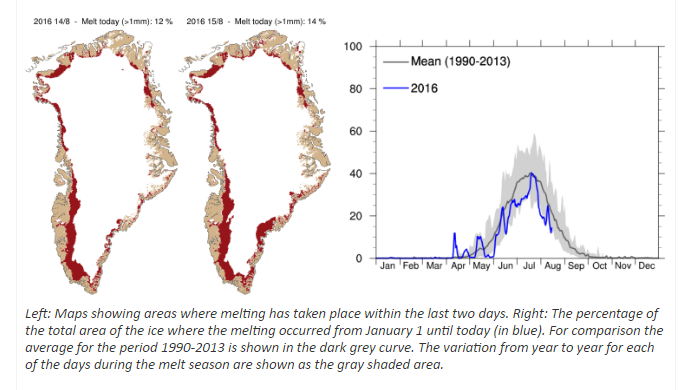 Greenland Ice Sheet Surface Mass Budget: DMI
July temperatures in the US were just about average.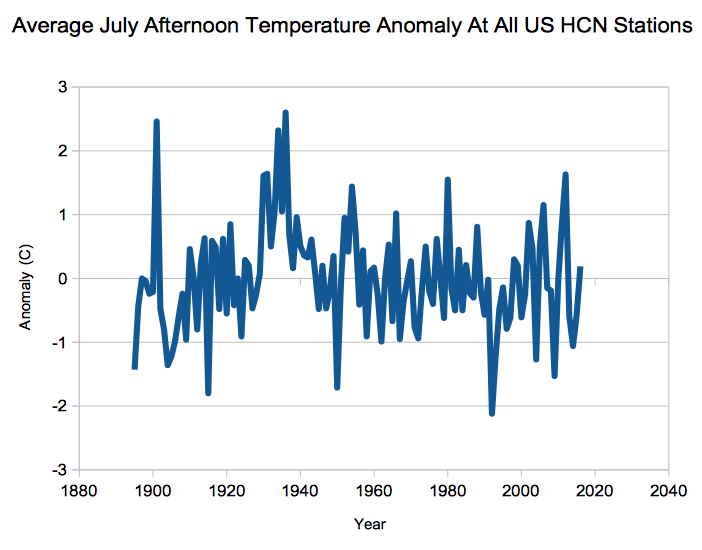 The percent of US HCN stations to reach 100 degrees was well below average.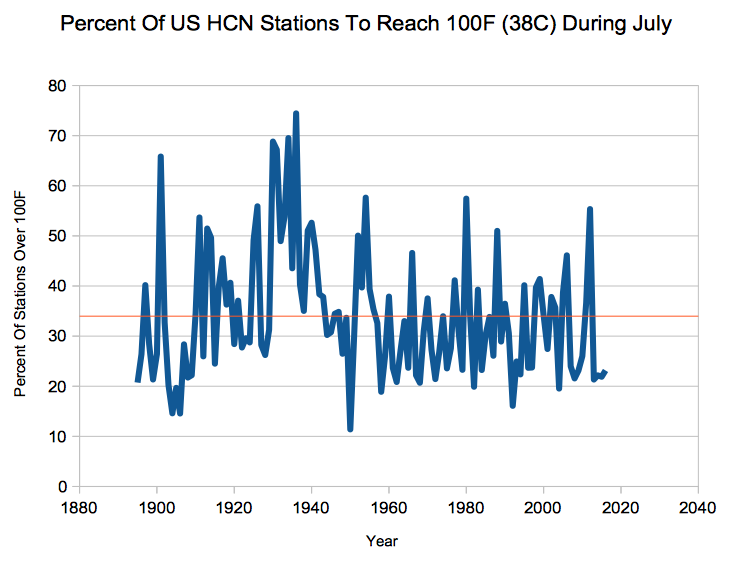 The percent of days above 100 degrees was also below average.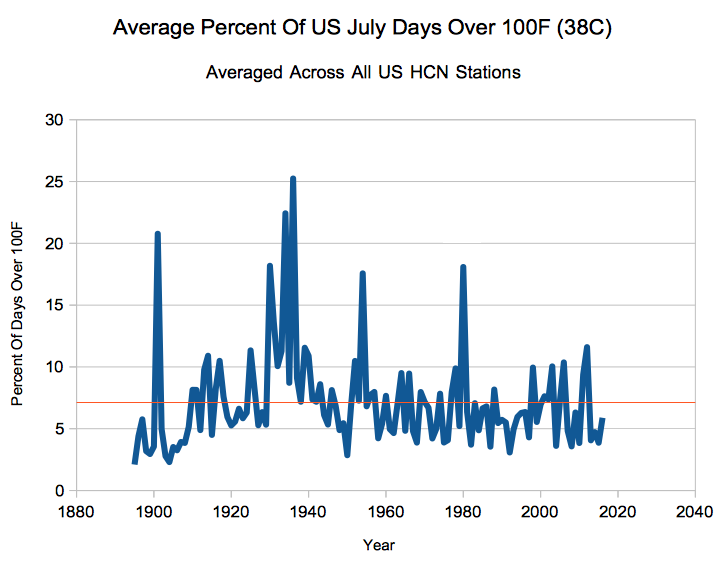 So where was the hot weather?