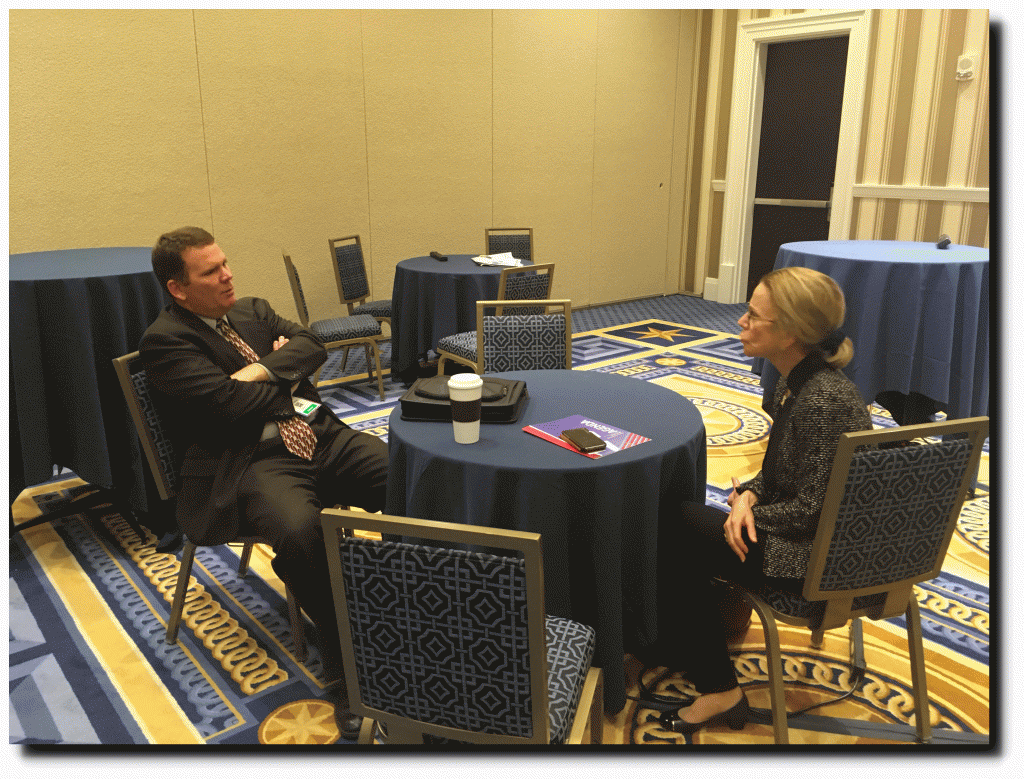 I had the pleasure and honor of moderating a very distinguished panel at CPAC sponsored by the CO2 Coalition, with Dr. Craig Idso of CO2 Science and Kathleen Hartnett White of the Texas Public Policy Foundation. Kathleen formerly served as head of the Texas Commission on Environmental Quality, the second largest environmental regulatory organization in the world after the EPA.
We have all heard about the benefits of CO2 to life, society and public policy, but Craig and Kathleen documented this in a very organized fashion and in great detail. Craig pointed out that we would be having a difficult time feeding seven billion people without the increase in CO2. Well worth ninety minutes of your time!
You can watch it on Facebook here.
I got to spend time with both of the speakers – wonderful people and fountains of knowledge about the environment.