"We'll know our disinformation program is complete when everything the American public believes is false."

William Casey  CIA Director 1981
Experts tell us that the Arctic is overheated and massively melting.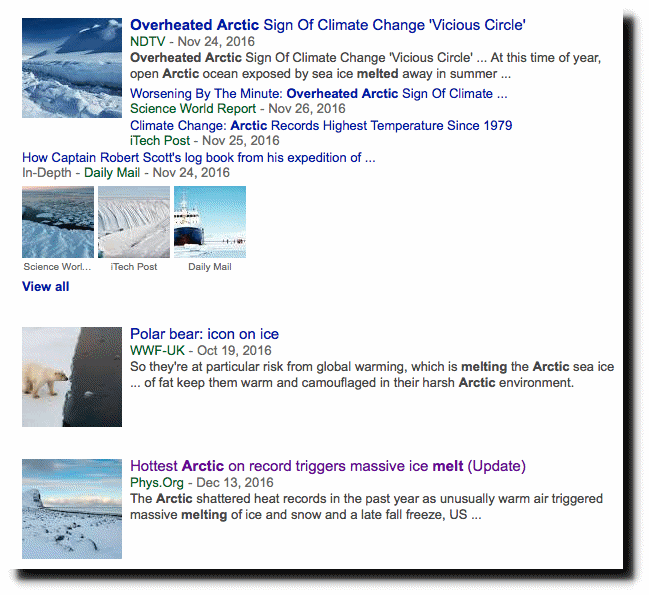 This opens up lots of recreational opportunities, like dog sledding at -34C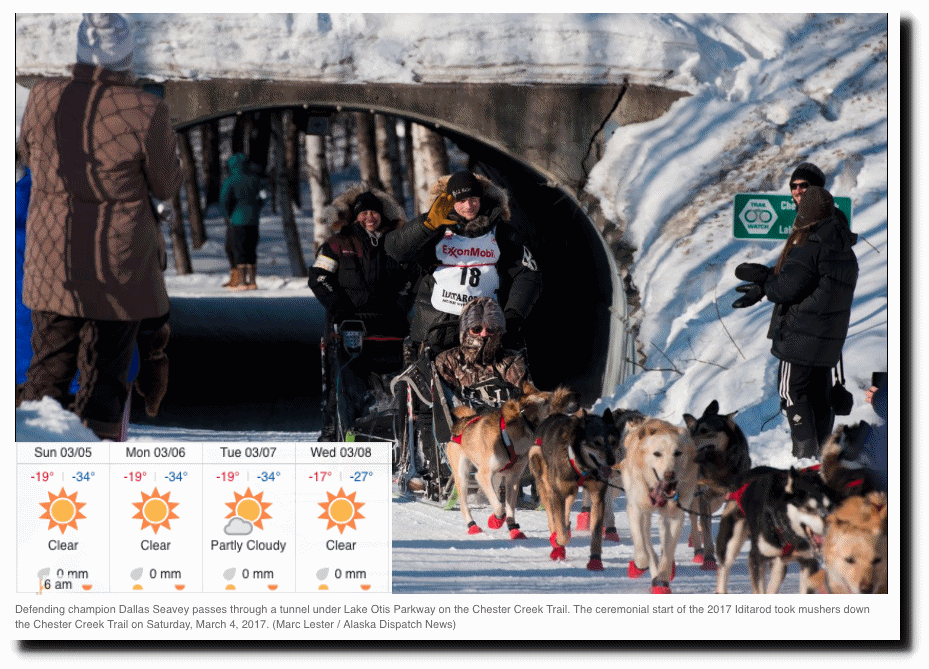 Surfing at -22F is another option.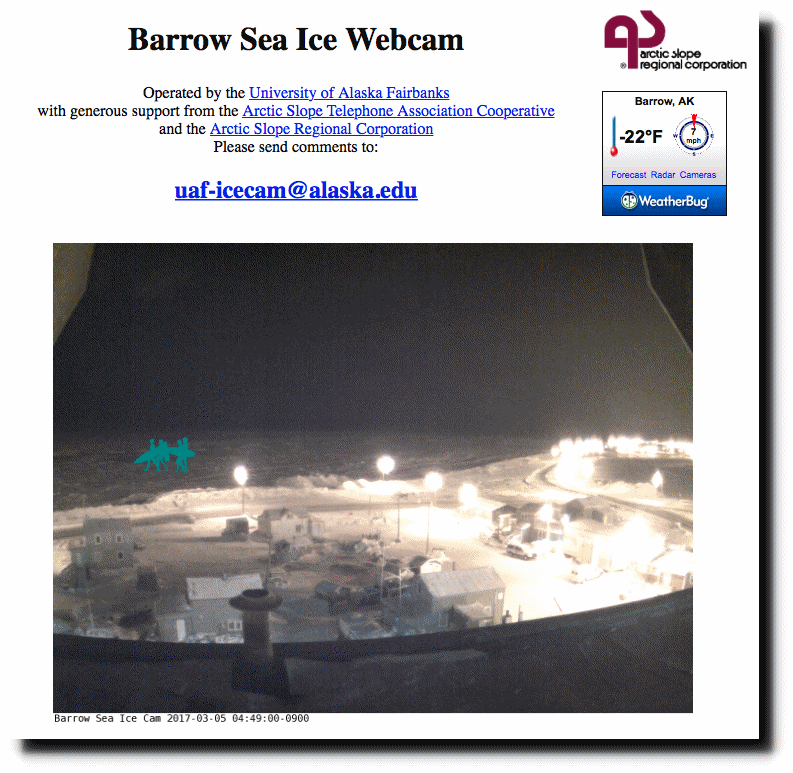 The golfing is fine at -39C.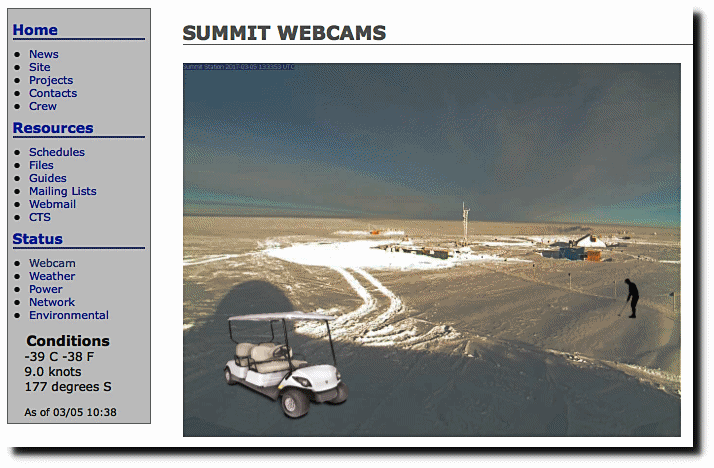 Greens conditions are excellent, with a record 530 billion tons of new ice this winter.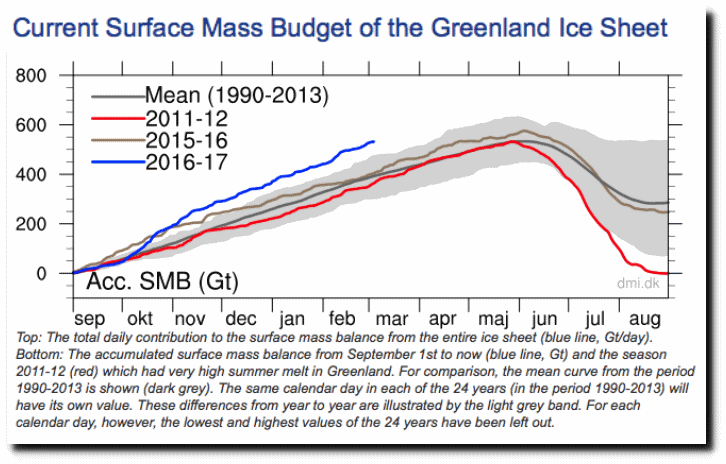 Greenland Ice Sheet Surface Mass Budget: DMI
Almost everything you hear about climate from the press and government scientists is fraudulent. It is time to drain the swamp.