I rode my bike almost 100 miles today in the beautiful Maryland weather  being described by climate fraudsters as "record heat."
Meanwhile, they are pulling the same scam in India, claiming that heatwave deaths are on the rise.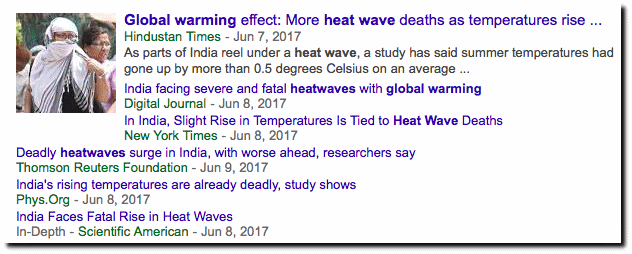 Never mind that it was hotter in both the US and India during June, 1934.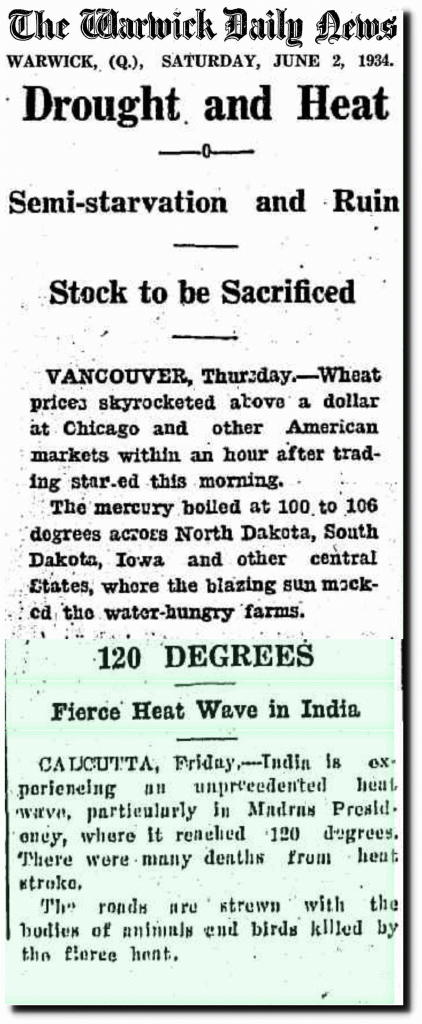 p1 – 02 Jun 1934 – Warwick Daily News (Qld. : 1919 -1954)
Same story in 1935.
27 May 1935 – TRAGIC HEAT WAVE
Same story during summer 1966.
p4 – 15 Jun 1966 – The Canberra Times (ACT : 1926 – 1995)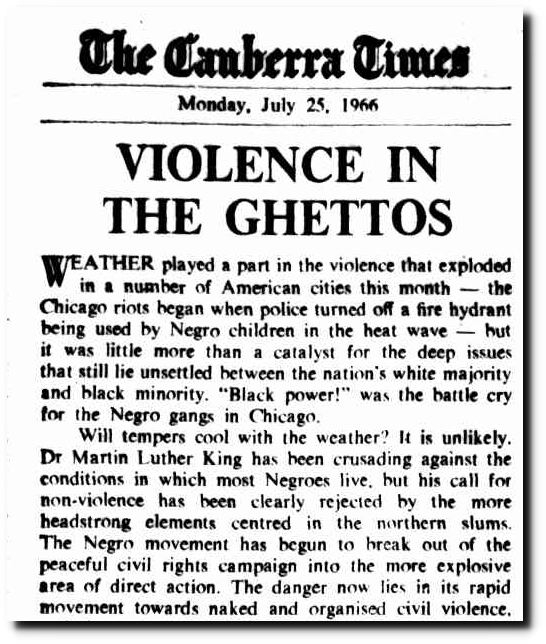 25 Jul 1966 – The Canberra Times
1966 holds the  record for heatwave duration in the DC area.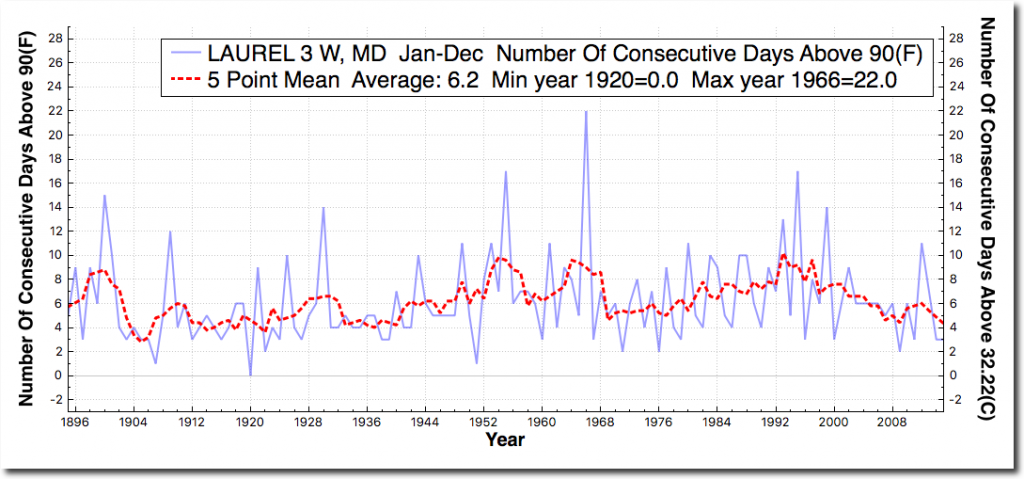 As far as I can tell, climate scientists have no interest in science or climate, and simply make financially convenient claims without doing any actual research. They are criminals, not scientists.