In 1933, the progressive Lincoln Journal enthusiastically endorsed Roosevelt, Hitler and Mussolini.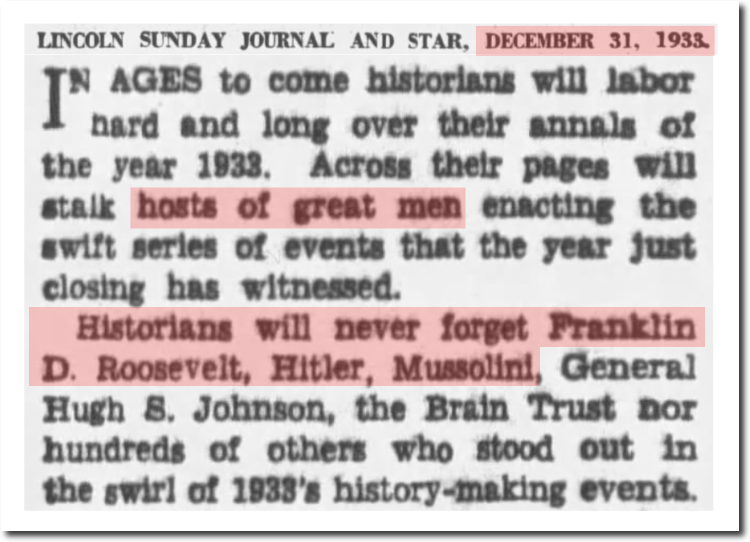 31 Dec 1933, 35 – The Lincoln Star at Newspapers.com
In 2016 they enthusiastically endorsed Hillary Clinton.
Hillary Clinton is best qualified by experience and temperament to be the country's next president. Clinton has a spectacular resume of public service that includes stints in the U.S. Senate and as Secretary of State in the Obama administration. She's been impressive.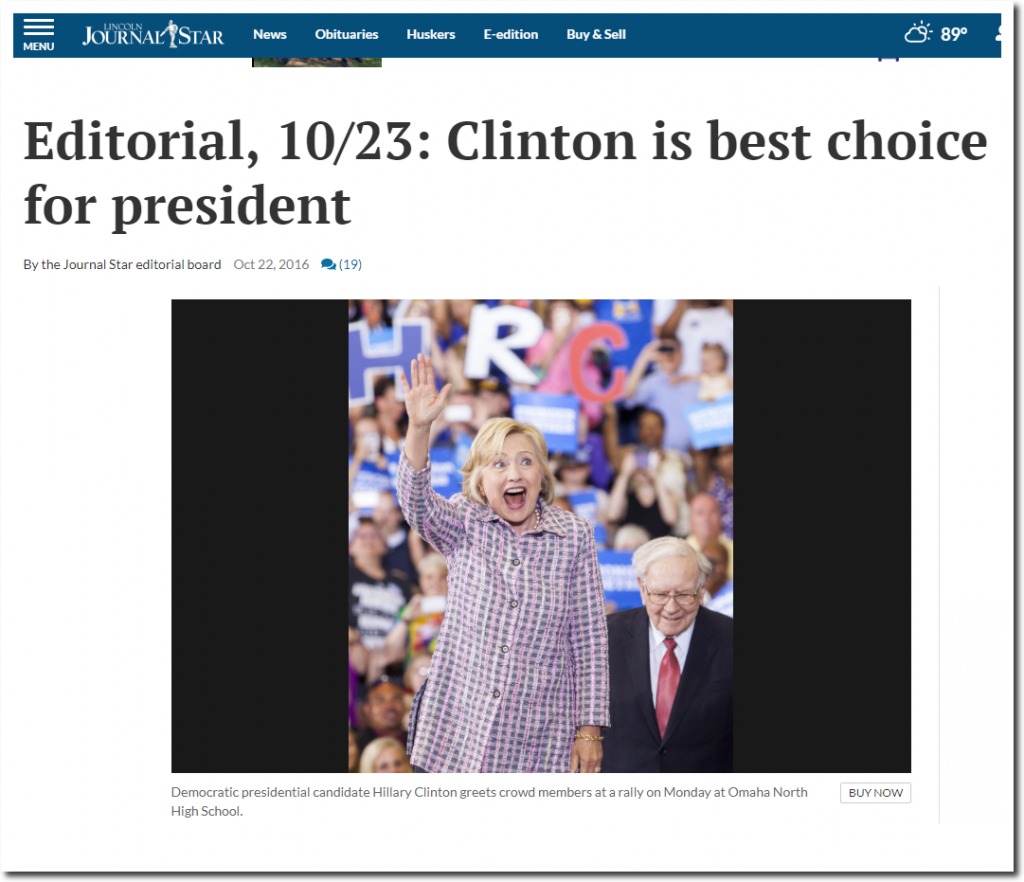 Editorial, 10/23: Clinton is best choice for president | News | journalstar.com
09 Sep 1935, 10 – The Missoulian at Newspapers.com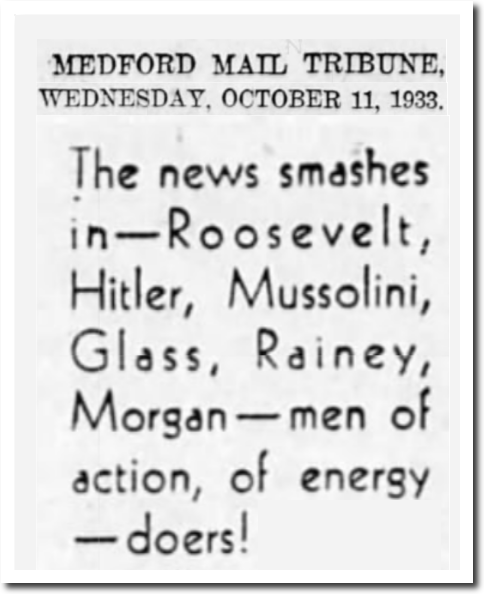 11 Oct 1933, Page 6 – Medford Mail Tribune at Newspapers.com
The progressives are returning to their 1930's roots.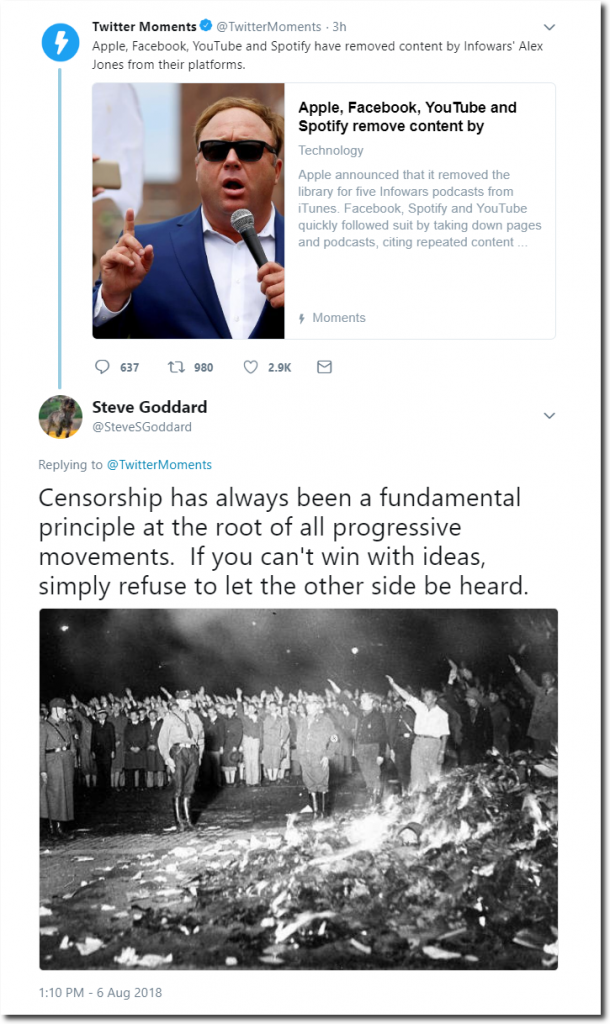 Steve Goddard on Twitter: "Censorship has always been a fundamental principle at the root of all progressive movements."