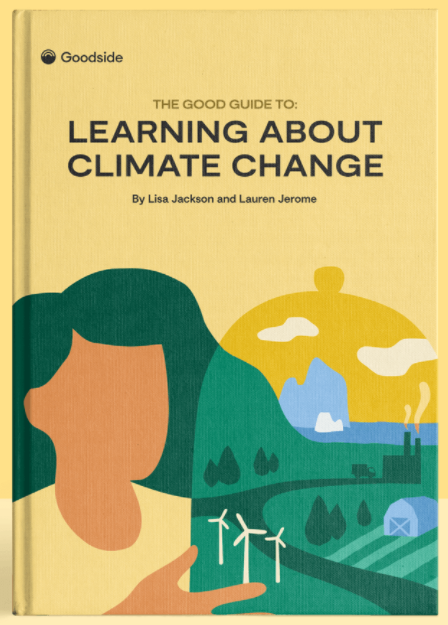 Climate change used to be natural, but now it is caused by humans.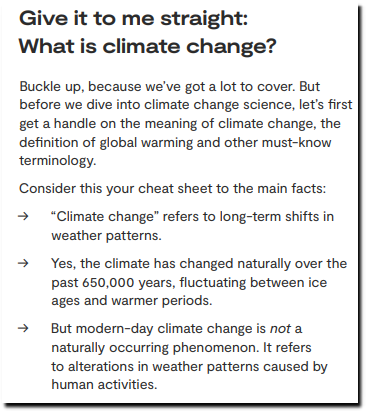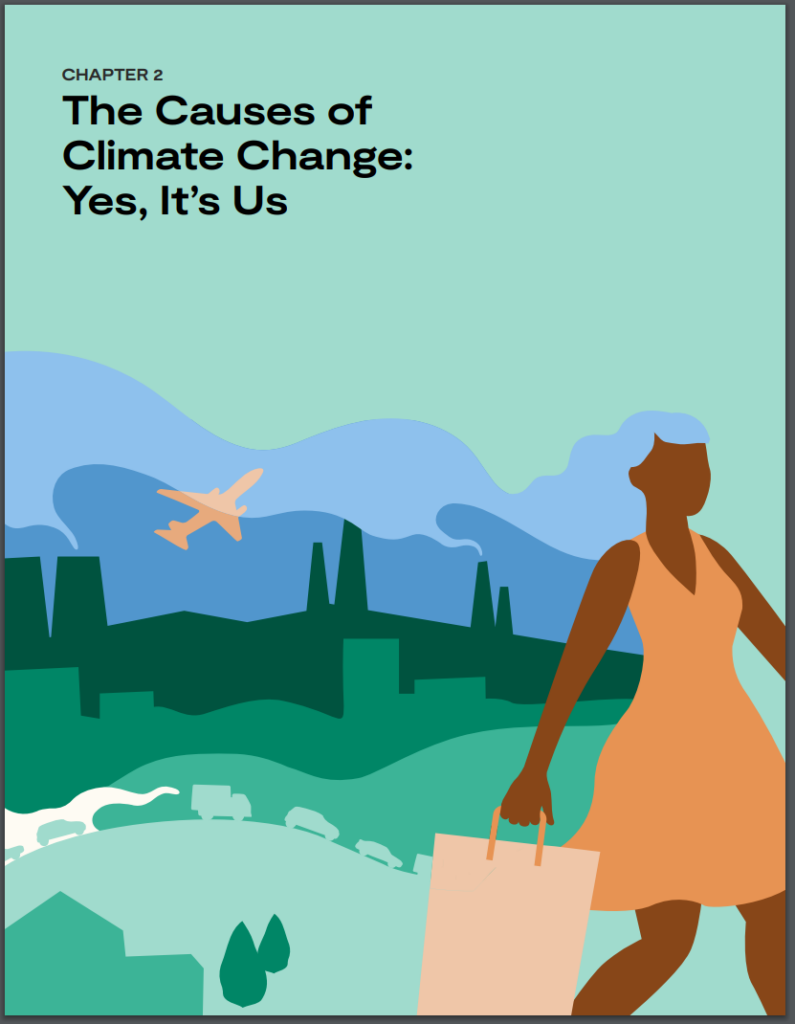 Climate Change & Global Warming 101 – Free PDF eBook | Goodside
Every single tide gauge in the Northeastern US shows sea level rise at or below the lowest projected scenario.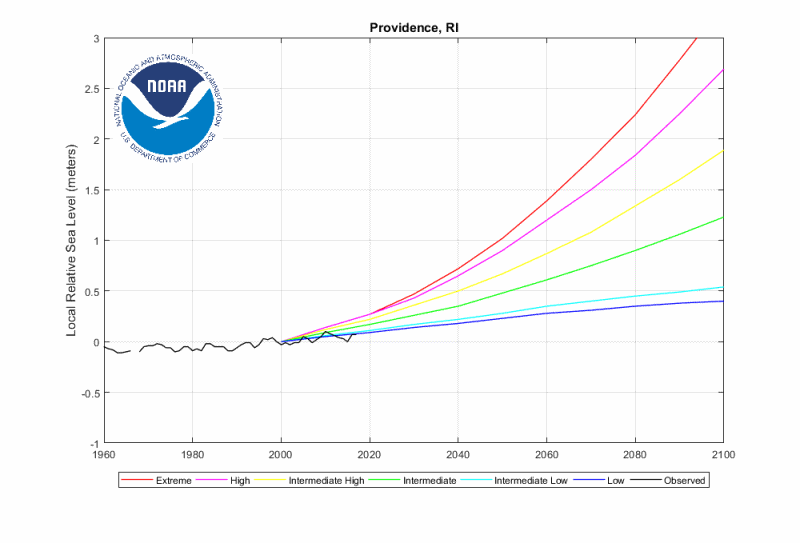 Sea Level Trends – NOAA Tides & Currents
The deadliest heatwave in the Northeastern US occurred 110 years ago.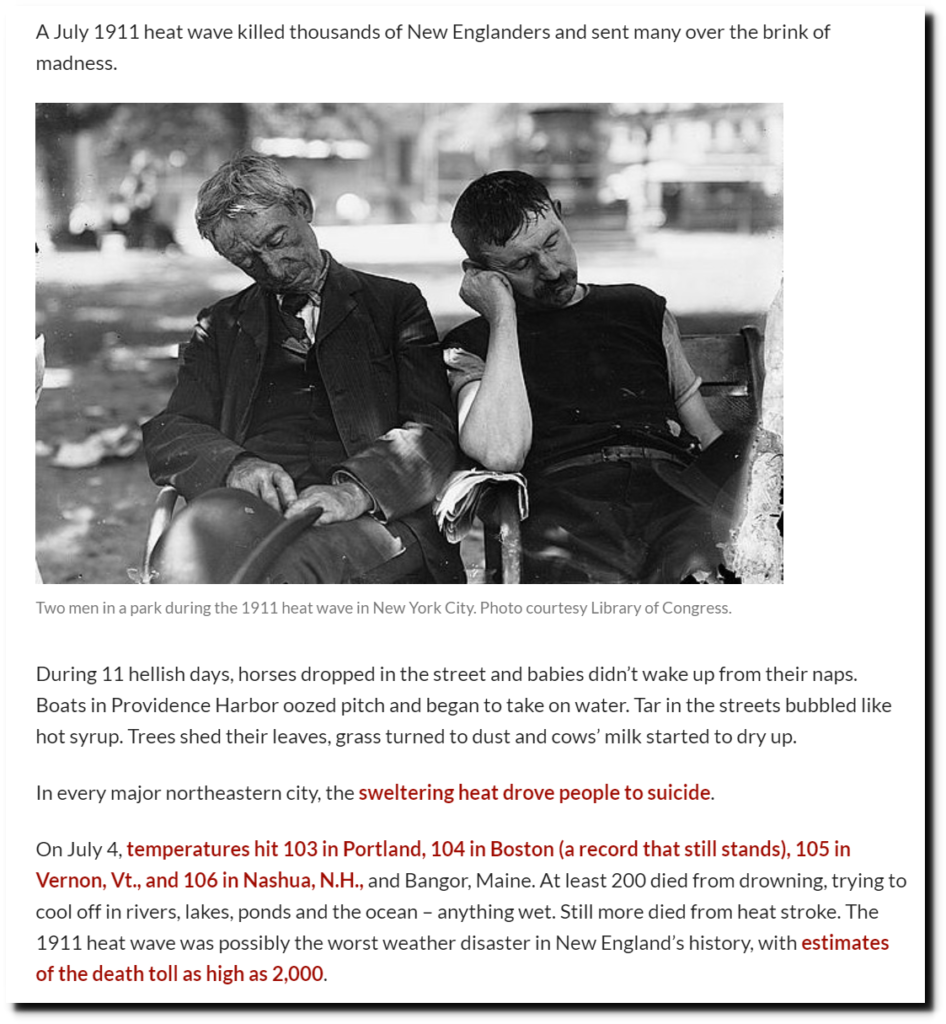 The 1911 Heat Wave Was So Deadly It Drove People Insane – New England Historical Society
05 Jul 1911, 1 – The Boston Globe at Newspapers.com