Last night, speaker after speaker exposed Obama and Hillary as incompetent liars and criminals who compromised national security and killed people's children. But that isn't important.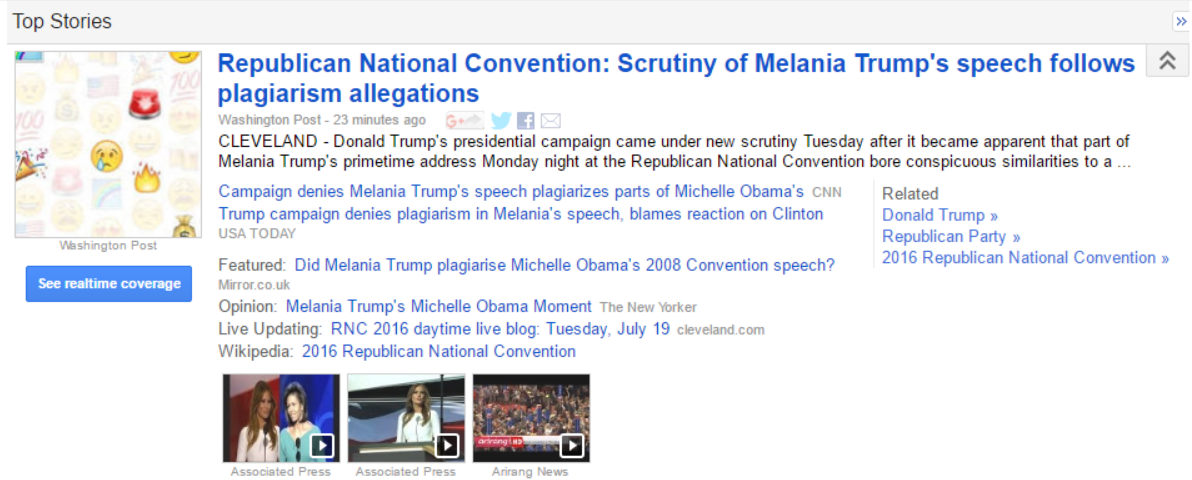 When Obama plagiarizes, the press simply doesn't report it.
When Biden plagiarizes, the press gets concerned about who leaked it to them.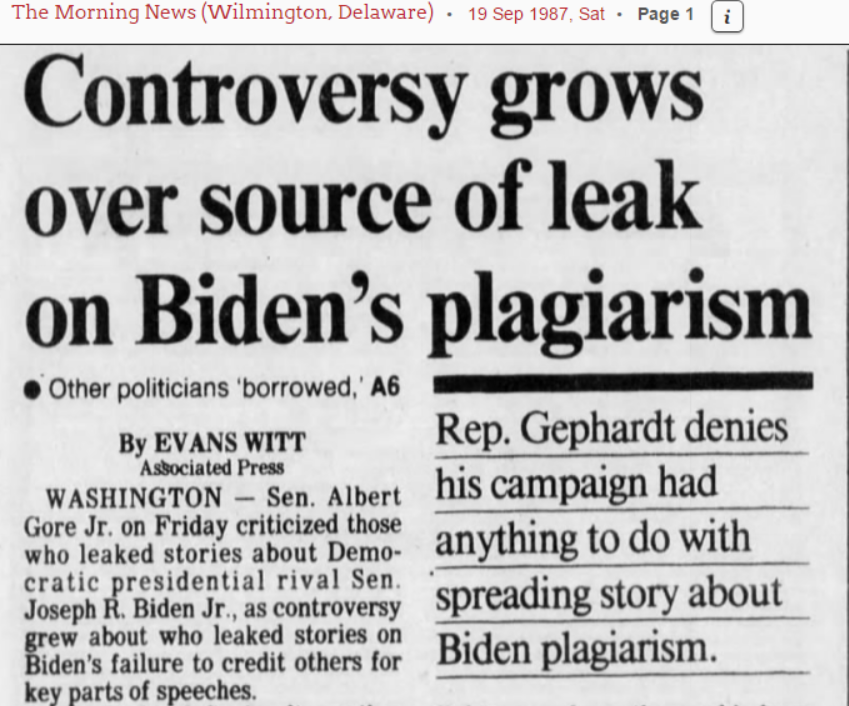 19 Sep 1987, Page 1 – The Morning News at Newspapers.com
When Hillary lies, the press simply ignores it.
The press corps is just one more cog in the corrupt Washington power scheme. I'm just sad that the Bushes aren't attending.