I've been documenting for a decade how NASA has been hiding the past warmth in Iceland by repeatedly tampering with temperature data.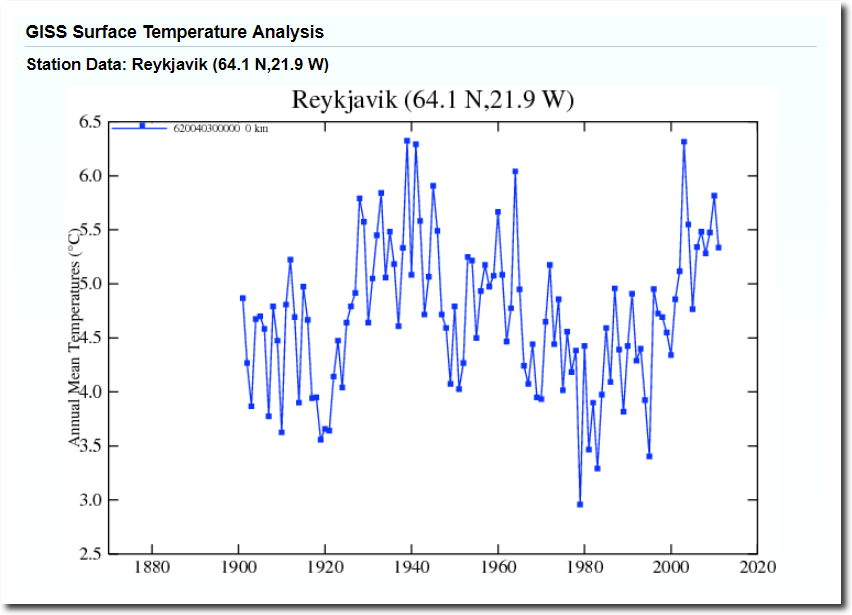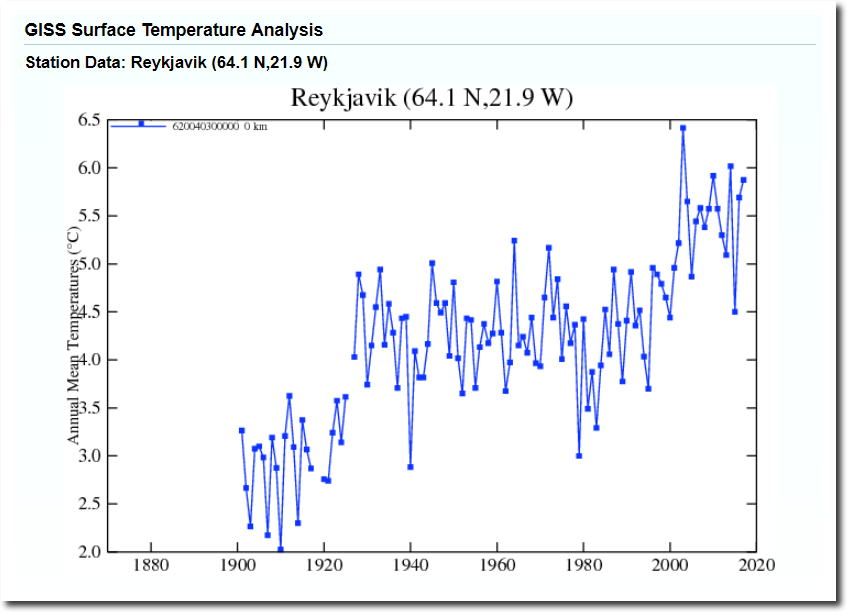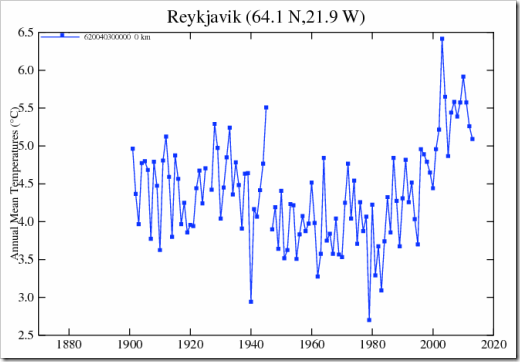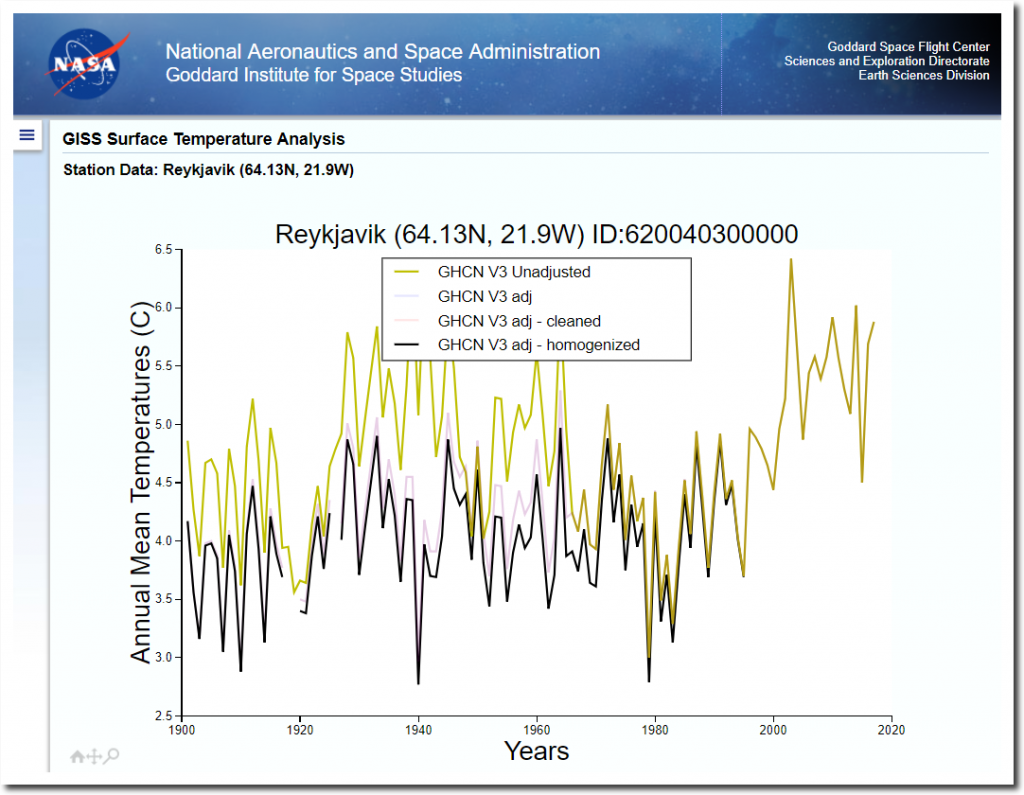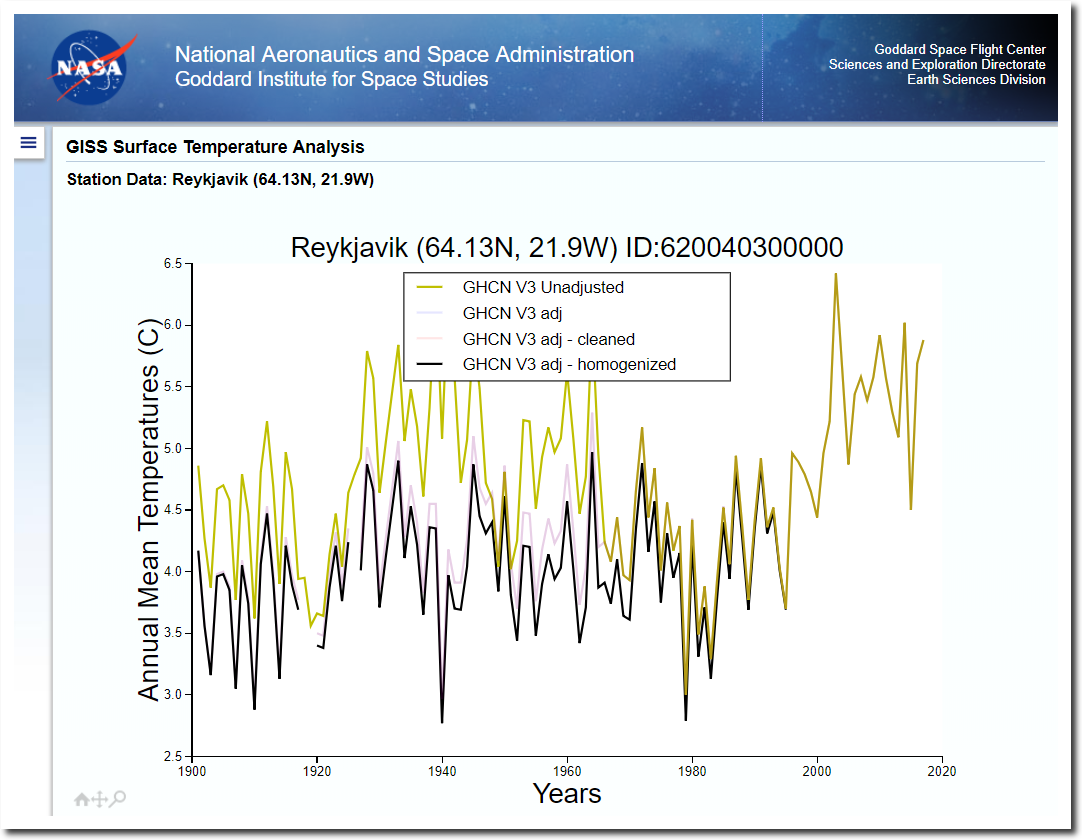 July 2018 Measured Vs. Homogenized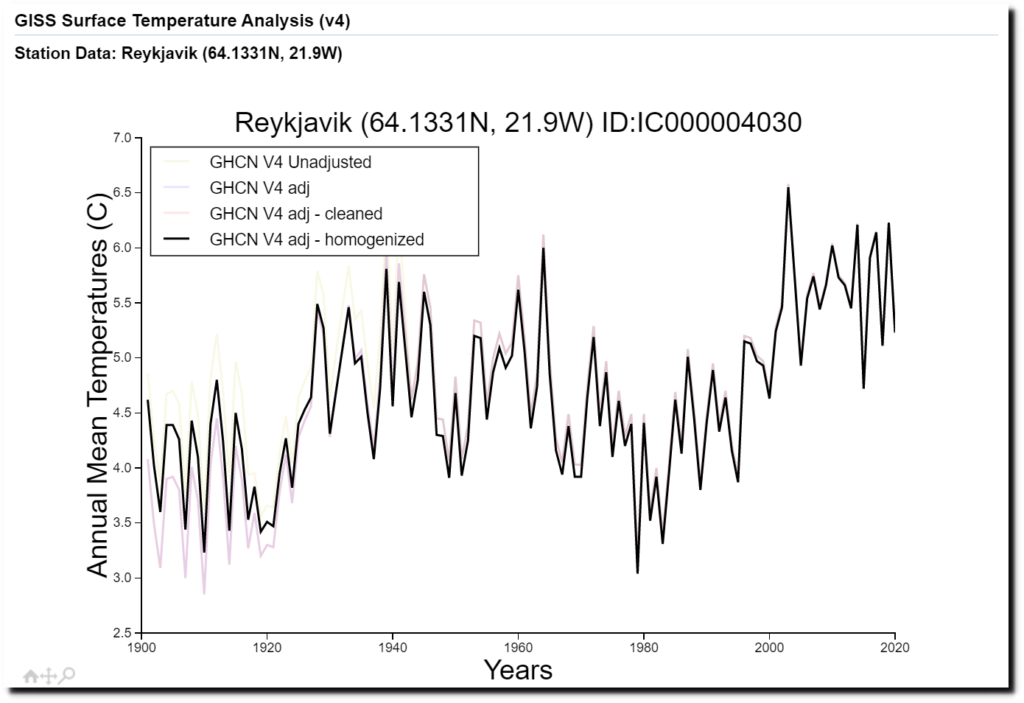 Data.GISS: GISS Surface Temperature Analysis (v4)
And now they have started tampering with the unadjusted data as well – to cool the past and warm the present, and make the warmth of the 1940s disappear.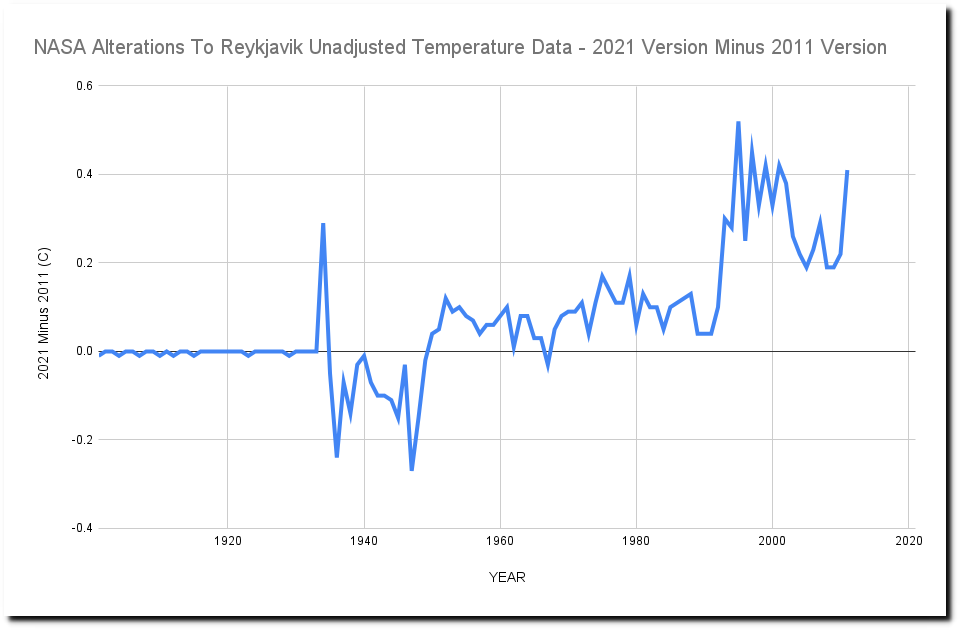 The Ministry of Truth is hard at work rewriting and erasing history.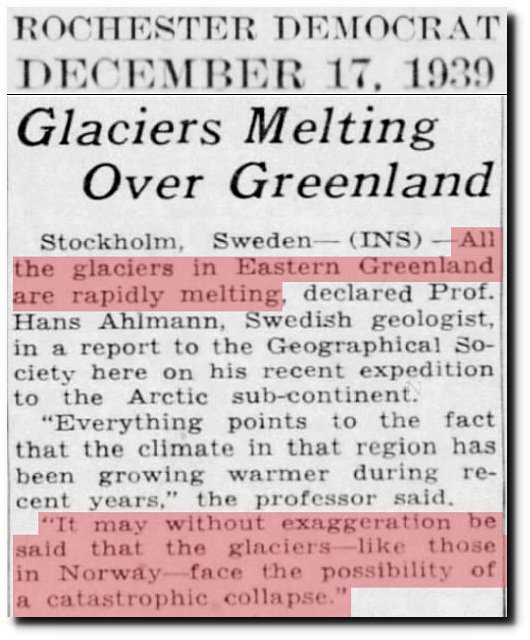 17 Dec 1939, Page 15 – Harrisburg Sunday Courier