There is something fascinating about science. One gets such wholesale returns of conjecture out of such a trifling investment of fact.
Ninety five years ago the Arctic was experiencing radical climate change, disappearing glaciers, and unheard of high temperatures.

2 Nov 1922, Page 1 – Great Bend Tribune at Newspapers.com
But not to worry! By 1970, scientists were worried about thickening Arctic ice and a new ice age.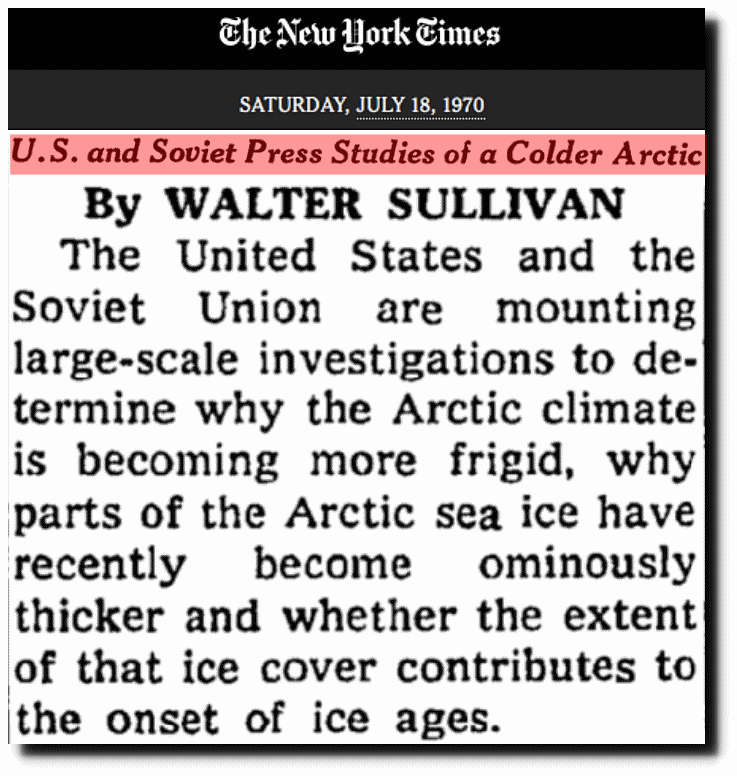 U.S. and Soviet Press Studies of a Colder Arctic – The New York Times
This sort of cyclical climatic behavior doesn't match CO2 warming theory, so NASA simply erased the prior warmth.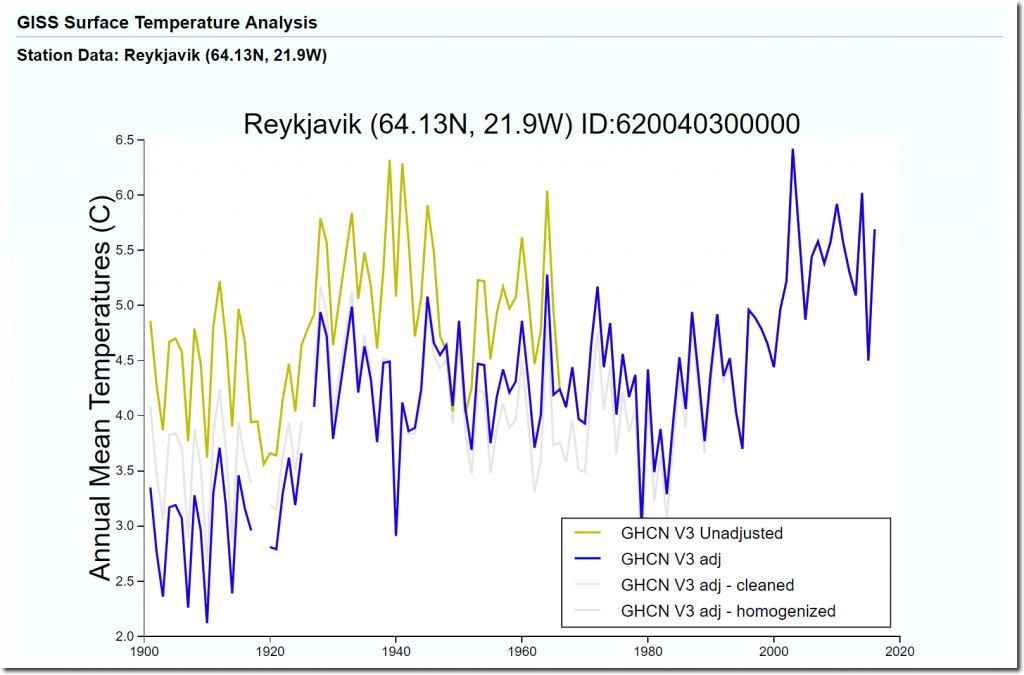 Data.GISS: GISS Surface Temperature Analysis
Government climate science has nothing to do with climate or science. It is a group of criminals extorting money from the public with fake data, fake theories and zero integrity.