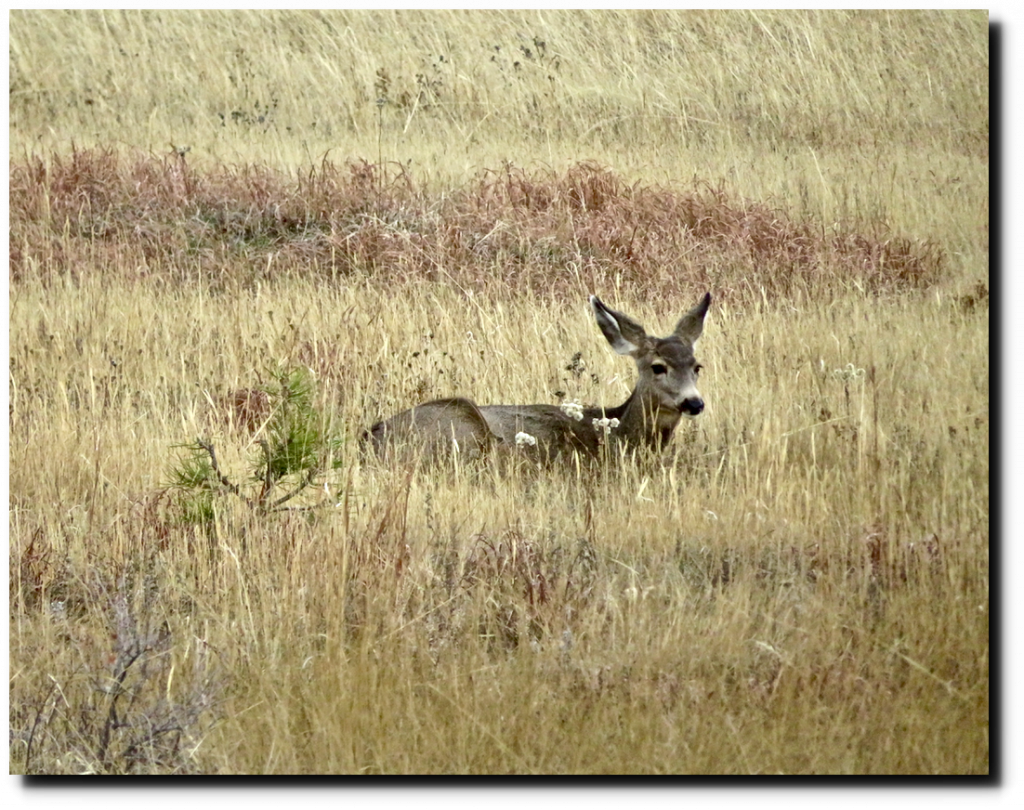 Three months ago I was suffering an acute medical condition which had me hours away from death at one point.
Thanks to God's grace and your prayers – my health is largely restored. I am back on my bicycle and will be travelling to England next week. A month ago I wasn't certain I would ever be able to travel again.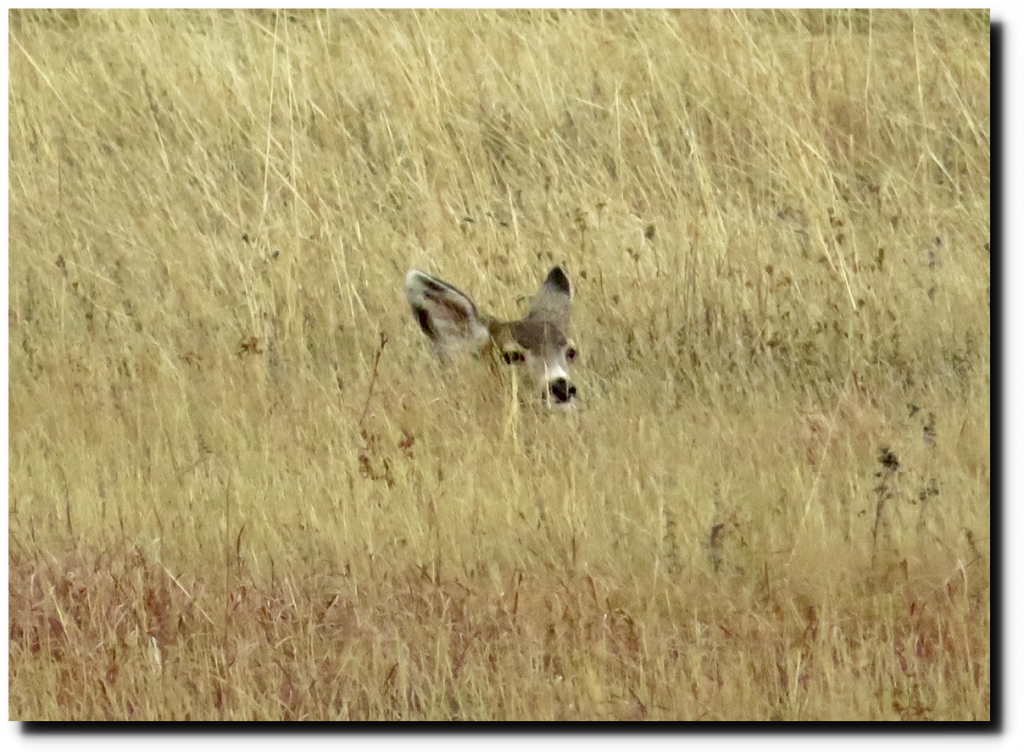 I enjoyed the ducks today, both wild and domestic.
Thanks for everything. Readers are what makes my blogging worthwhile.