NASA's top climate expert, James Hansen, predicted that by 2018 the Arctic would be ice-free, and Lower Manhattan would be underwater. Democrats call him a "climate prophet." Only six weeks left to go!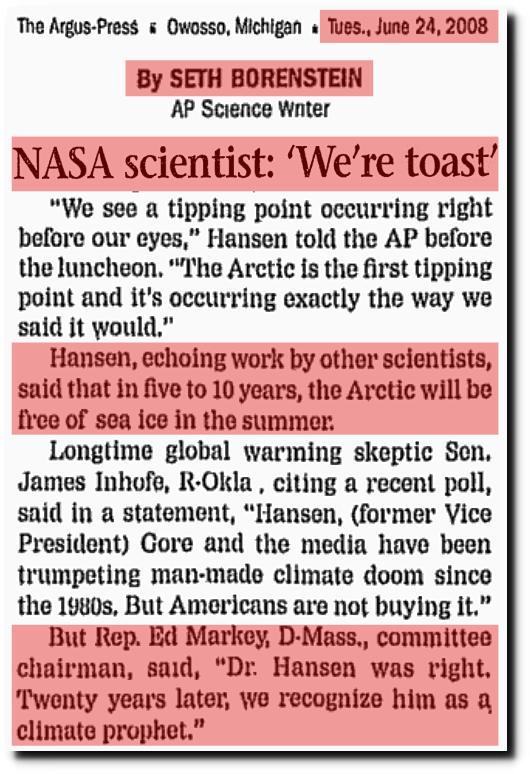 The Argus-Press – Google News Archive Search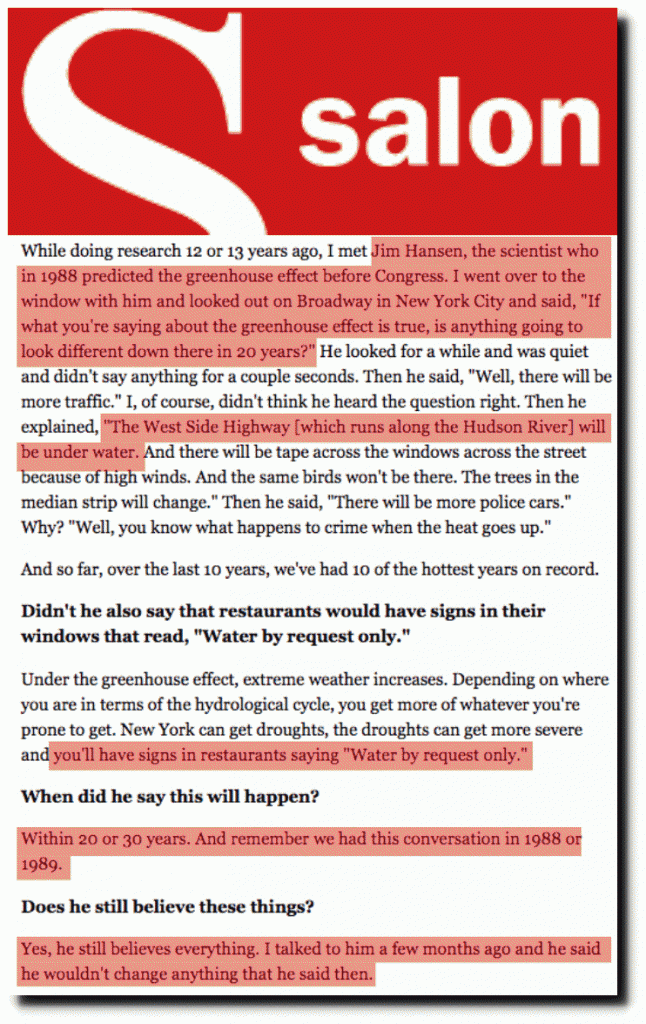 Stormy weather – Global warming – Salon.com
Sea level at Lower Manhattan is barely higher than 20 years ago, and the Arctic is full of thick ice.
Sea Level Trends – State Selection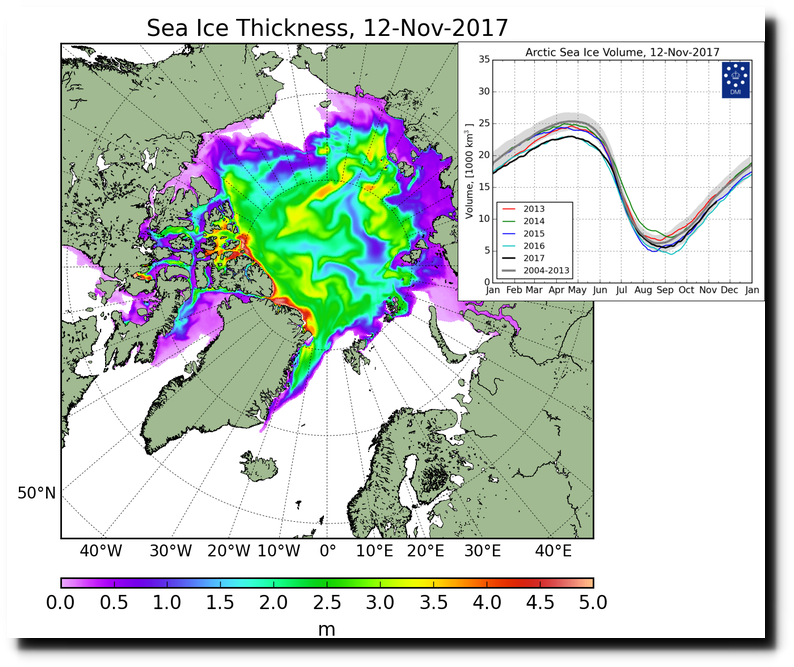 CICE_combine_thick_SM_EN_20171112.png (758×631)
Democrats continue to view these idiots known as "climate scientists" as prophets, and their word is never allowed to be questioned.