More people died in September 8, 1900 Galveston Hurricane than in all US hurricanes combined since then. A storm surge of 15 feet washed the city away and killed 10,000 people.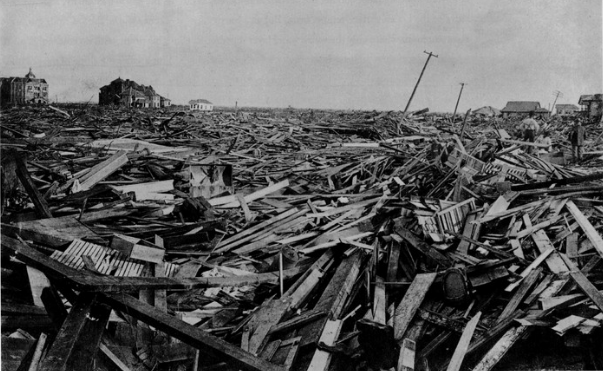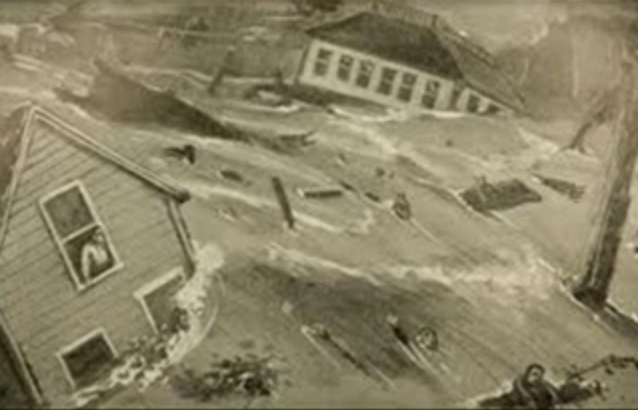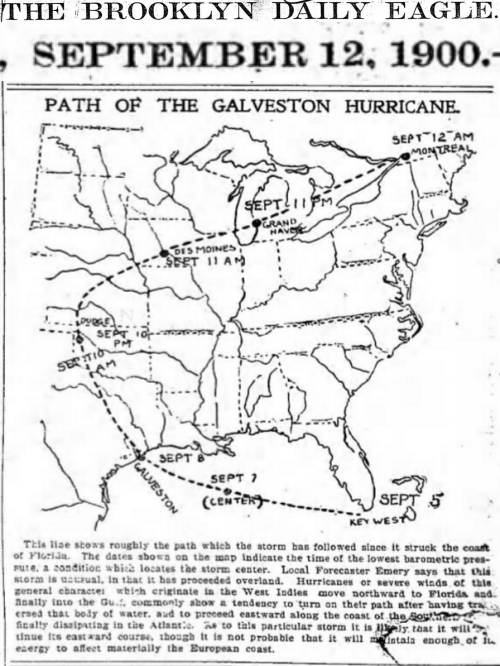 12 Sep 1900, Page 1 – The Brooklyn Daily Eagle at Newspapers.com
CO2 was at a very safe 300 PPM at the time.