The city of Boulder wants to replace their incredibly clean reliable fossil fuel power plant with these useless bird choppers. Note the raptor on the left side of the picture.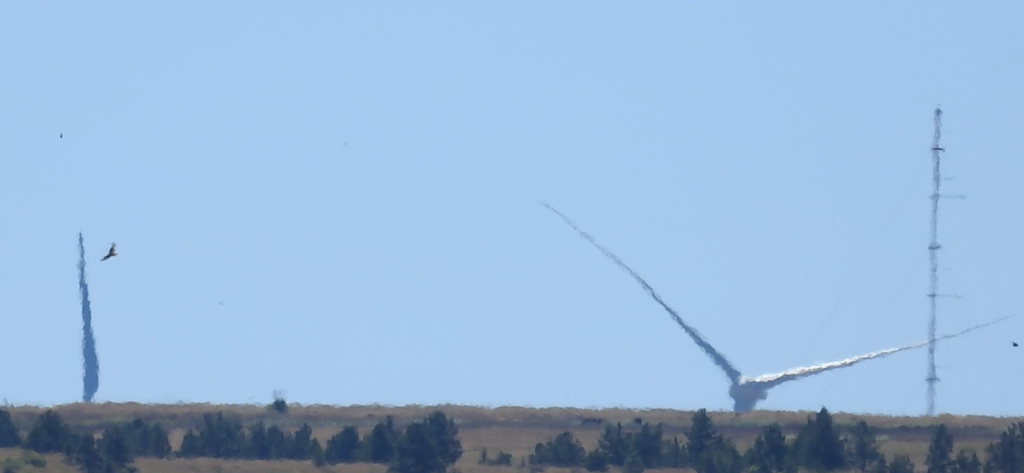 Fortunately the blades aren't spinning. Here is ten minutes of time lapse.
And this is our 100% reliable electricity supply, which they want to eliminate.