Hillary Clinton's husband is a rapist, and her top advisor's husband spends his free time time exposing himself to children. Meanwhile, progressive academics blame global warming on children.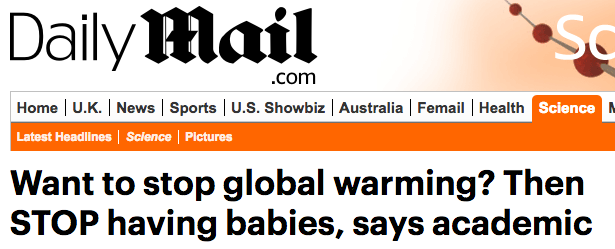 Want to stop global warming? Then STOP having babies, says academic | Daily Mail Online
Some progressive parents attempt to execute their children, in order to protect them from global warming.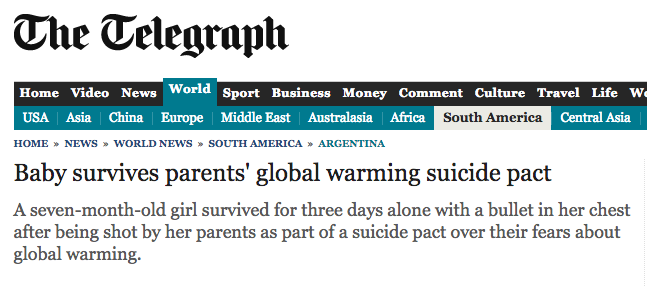 Baby survives parents' global warming suicide pact – Telegraph
Other progressives don't have the heart to kill their own children over global warming, and want their school teachers to do it for them.
Climate fraud from NASA and NOAA matters, and we are going to put an end to it after President Trump ends Obama's reign of terror on November 8.