Ninety years ago today was the most expensive natural disaster in US history, when Miami was wiped out by a major hurricane.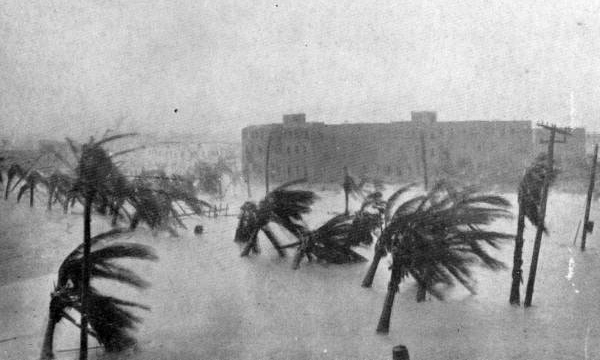 This is what Miami Beach looks like today after 90 years of unprecedented sea level rise.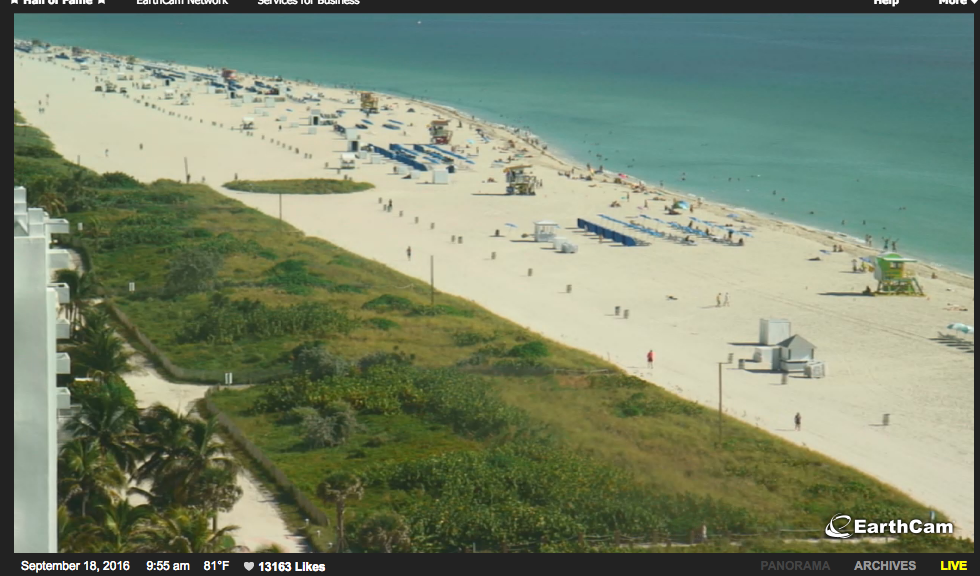 President Obama says global warming now causes minor tidal flooding in Miami.