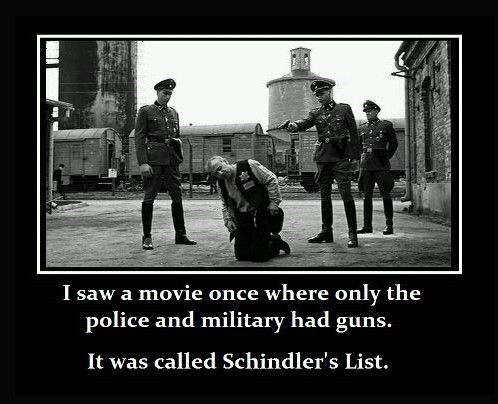 On even days, progressives tell us that only police should be allowed to have guns.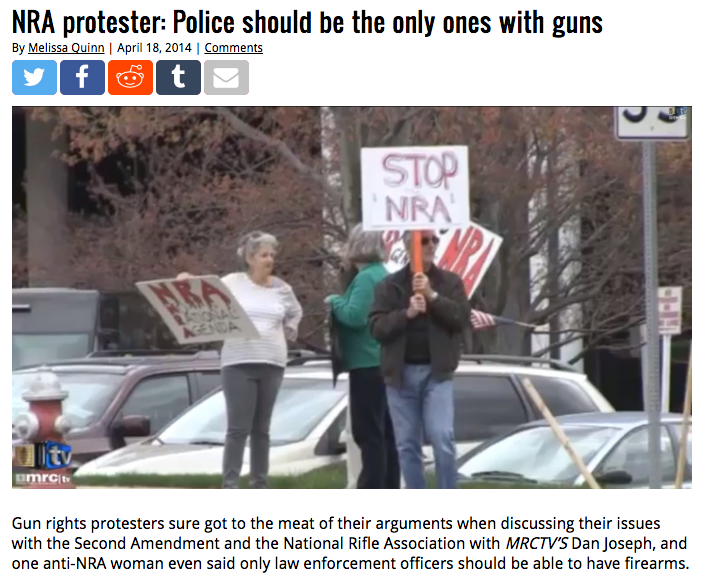 NRA protester: Police should be the only ones with guns – Red Alert Politics
On odd days, progressives tell us that police are racists who can't be trusted with guns, and use it as an excuse to teach America's children to trash the United States and national anthem.

Colin Kaepernick trade saga comes to a close with Broncos drafting Paxton Lynch – SBNation.com
The bottom line is that progressives hate freedom, hate America, and hate people in general. And their core Chicago constituency has shot about 100 people this week.