War is Peace, Freedom is Slavery, Ignorance is Strength

Socialist Party of Oceania
Desperate climate scientists fraudsters are breathlessly claiming today that the "worst case" warming models are the most accurate.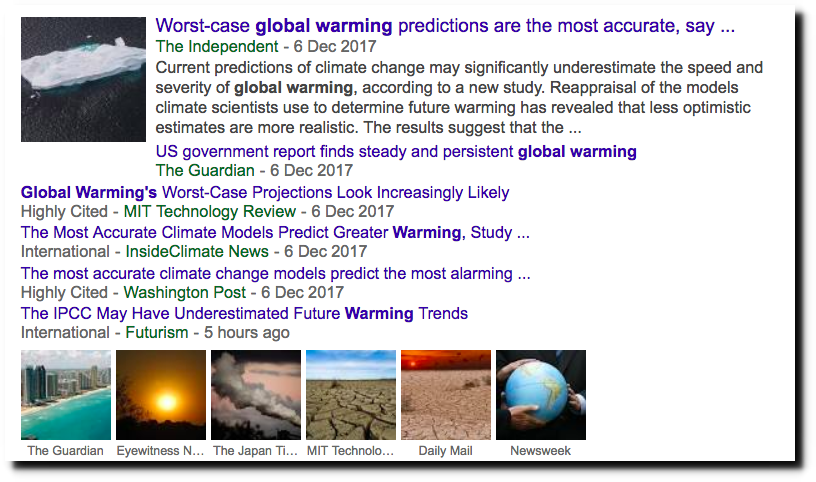 Actual data shows that essentially all climate models massively overestimate warming.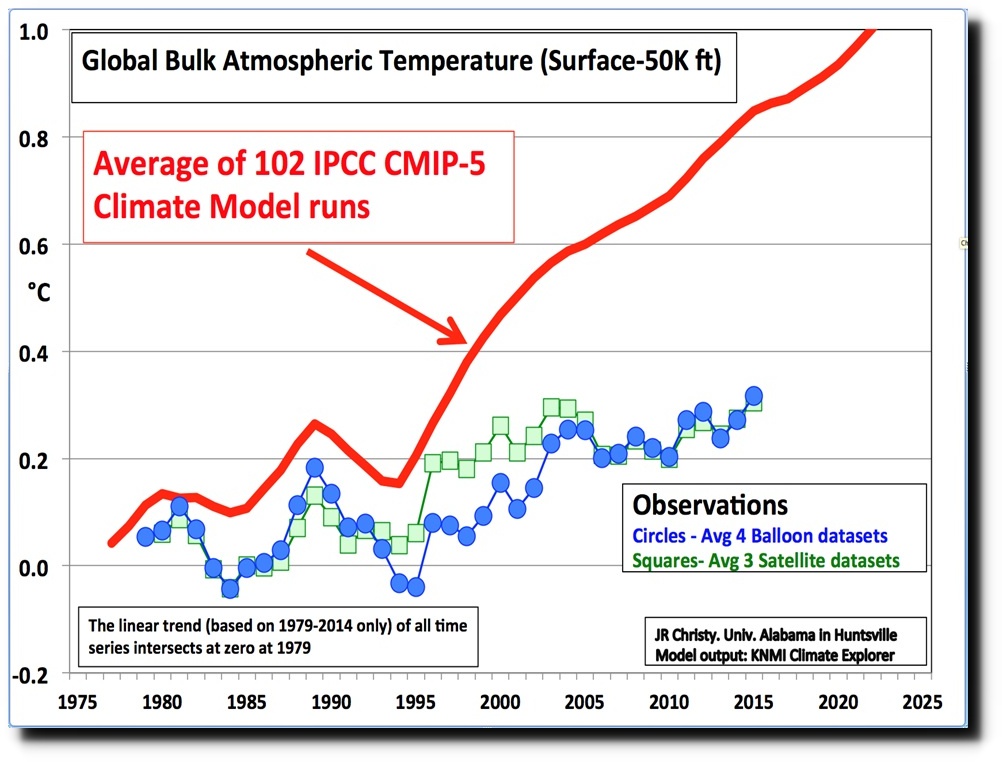 Climate models versus climate reality | Climate Etc.
Government funded climate scientists are desperate to retain funding, and no lie, corruption or fraud is too big for them.