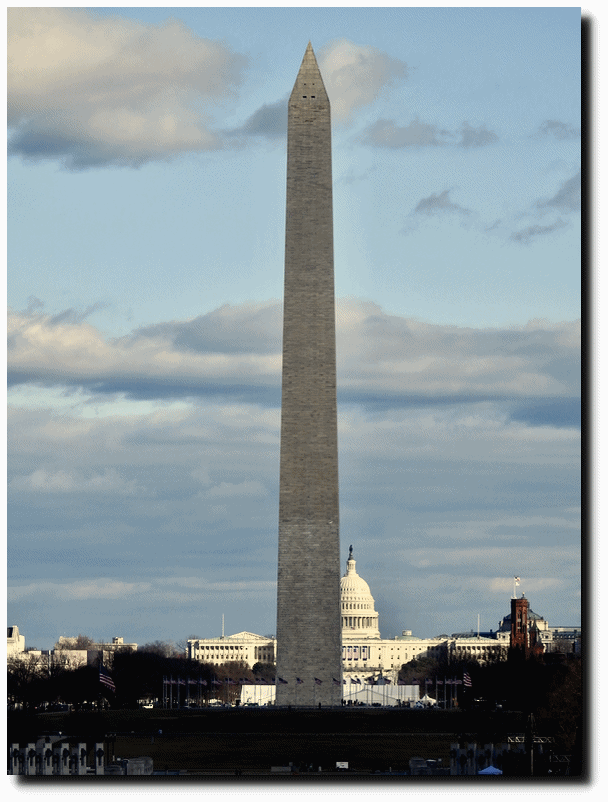 All through the campaign, fake news networks like CNN studiously avoided showing the massive crowds at Trump's campaign rallies, and the non-existent crowds at Hillary's.
⇑⇑⇑⇑⇑ The only women on the mall yesterday who appeared to have bathed in the past week
Yesterday in DC, a crowd of the nastiest women (and I use that word loosely) showed up in DC to scream obscenities about the US President. Madonna called for blowing up the White House, at least when she isn't busy blowing Hillary supporters. The charming Ashley Judd said the President was having sex with his children. I was wearing my MAGA hat and got called every obscenity in the book.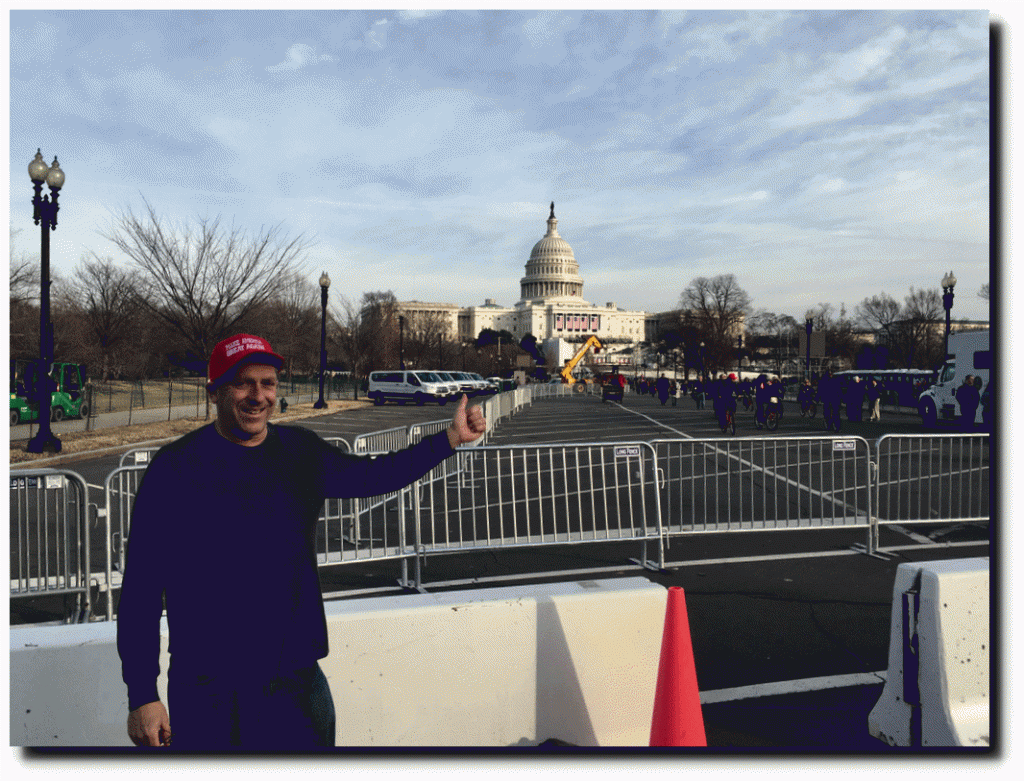 The fake news networks jumped all over this and compared it to the small size of crowds at the inaugural parade. We tried to get into the parade, but the security entrances were blocked by thousands of smelly Soros hippies who got in line to make sure the human beings couldn't get in.
The fake news networks also claimed Trump has only 32% approval, which was off by 24%.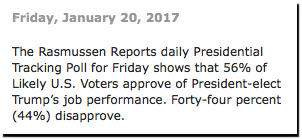 Daily Presidential Tracking Poll – Rasmussen Reports™
Based on where they got off the Metro trains on their way out of the Union Station, it appeared that the vast majority of the "women" at the hate-fest were from 90% Democratic DC. Our fake news networks don't acknowledge the existence of 90% of the US.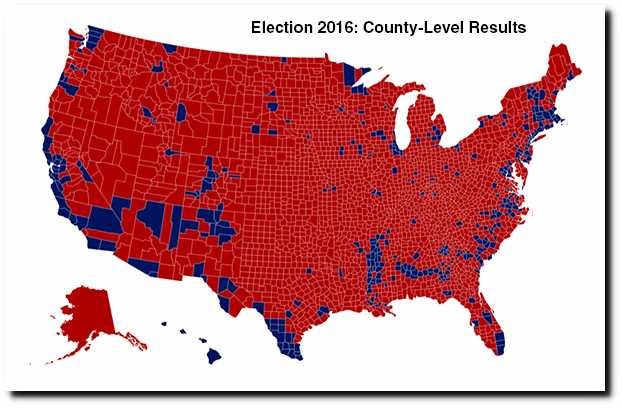 I was interviewed on a radio talk show yesterday afternoon, immediately after a fake news reporter who had said the crowd on Saturday was very energized and positive, and the crowd on Friday was negative and subdued. This was the exact opposite of reality. The inauguration crowd was tremendously energized and positive. The "women's" march was the most openly negative and unpleasant group of people I have ever seen in my life.
Viewership of the inauguration was up 50% from Obama.