War is peace. Freedom is slavery. Ignorance is strength.
Arctic sea ice extent is normal, and is much higher than five or ten years ago.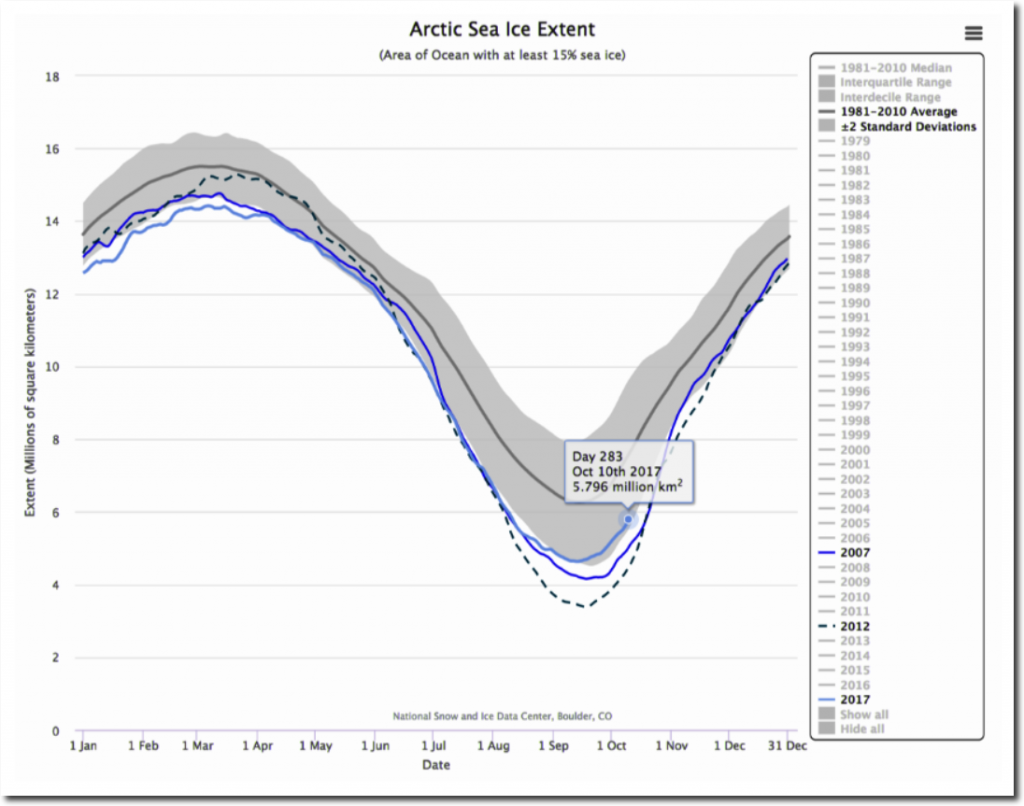 Antarctic sea ice extent is normal.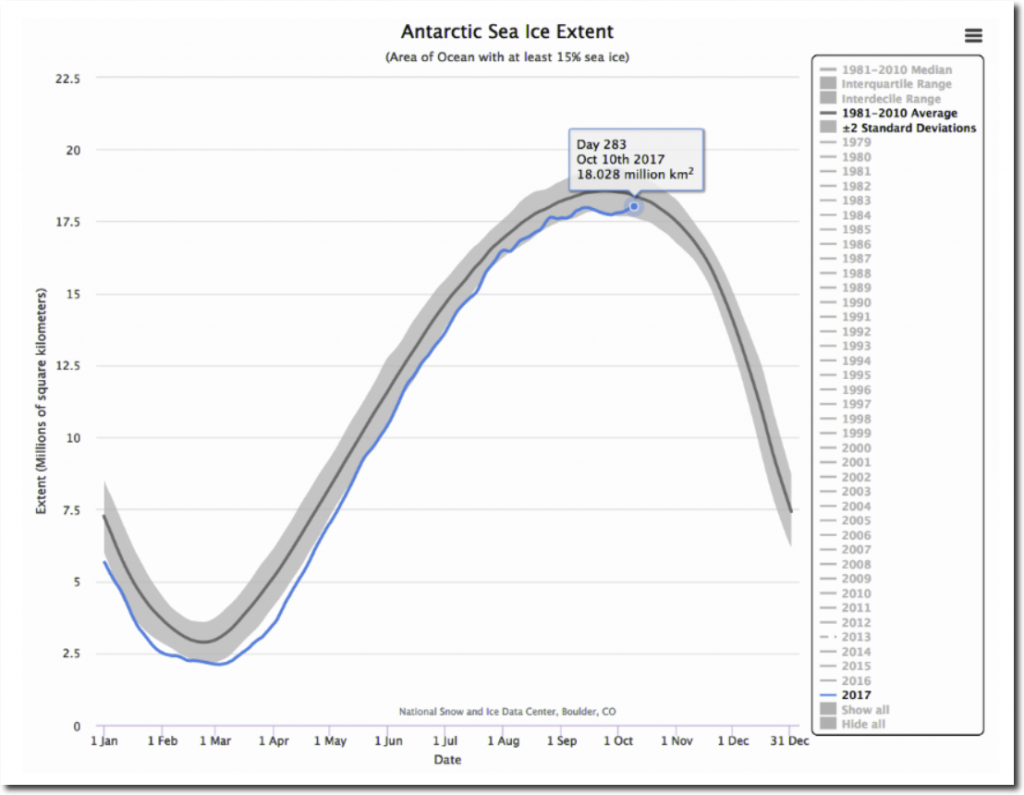 Charctic Interactive Sea Ice Graph | Arctic Sea Ice News and Analysis
Greenland surface ice mass gain is above normal, and has been for two years.
Greenland Ice Sheet Surface Mass Budget: DMI
Meanwhile, climate scientists and the press continue to lie.
And Google continues to promote wildly fraudulent stories about climate. They are the Ministry of Truth which Orwell wrote about.