NASA has known for almost 30 years that global warming is fake news, with no warming during the 1980's.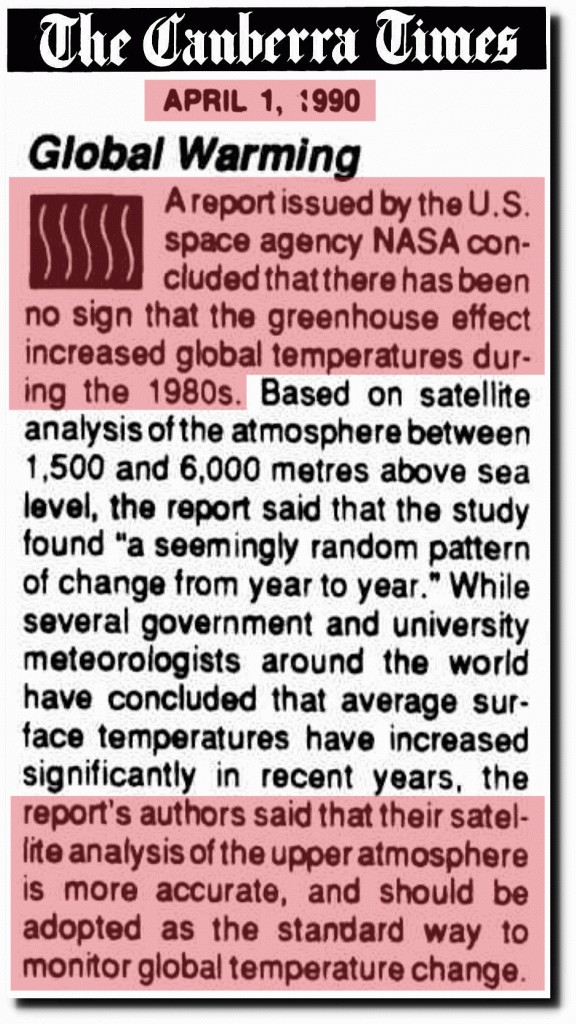 01 Apr 1990 – EARTHWEEK: A DIARY OF THE PLANET
Since 1990, there hasn't been any net warming either.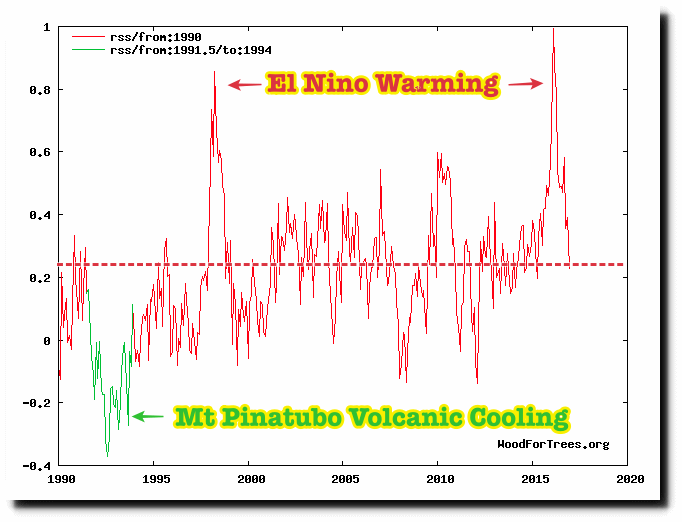 Wood for Trees: Interactive Graphs
According to NOAA, Earth cooled from 1958 t0 1975.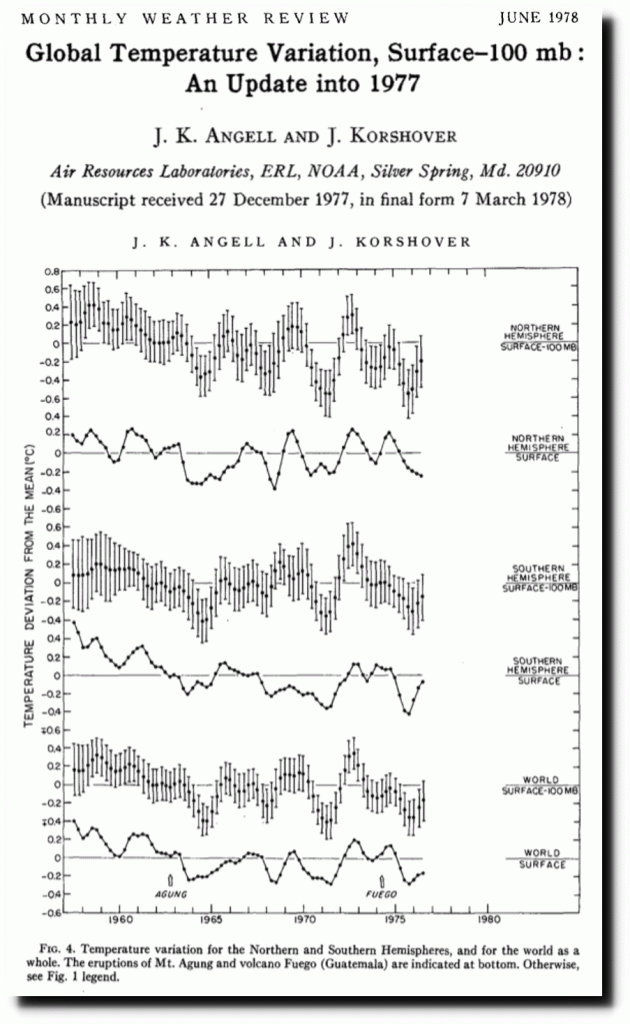 According to the 1995 IPCC report, there was no net warming from 1958 to 1995.

Global warming is fake news. It is the biggest science scam in history, and ends in 10 days.